Leadership Development Intensive Warsaw
FACILITATORS: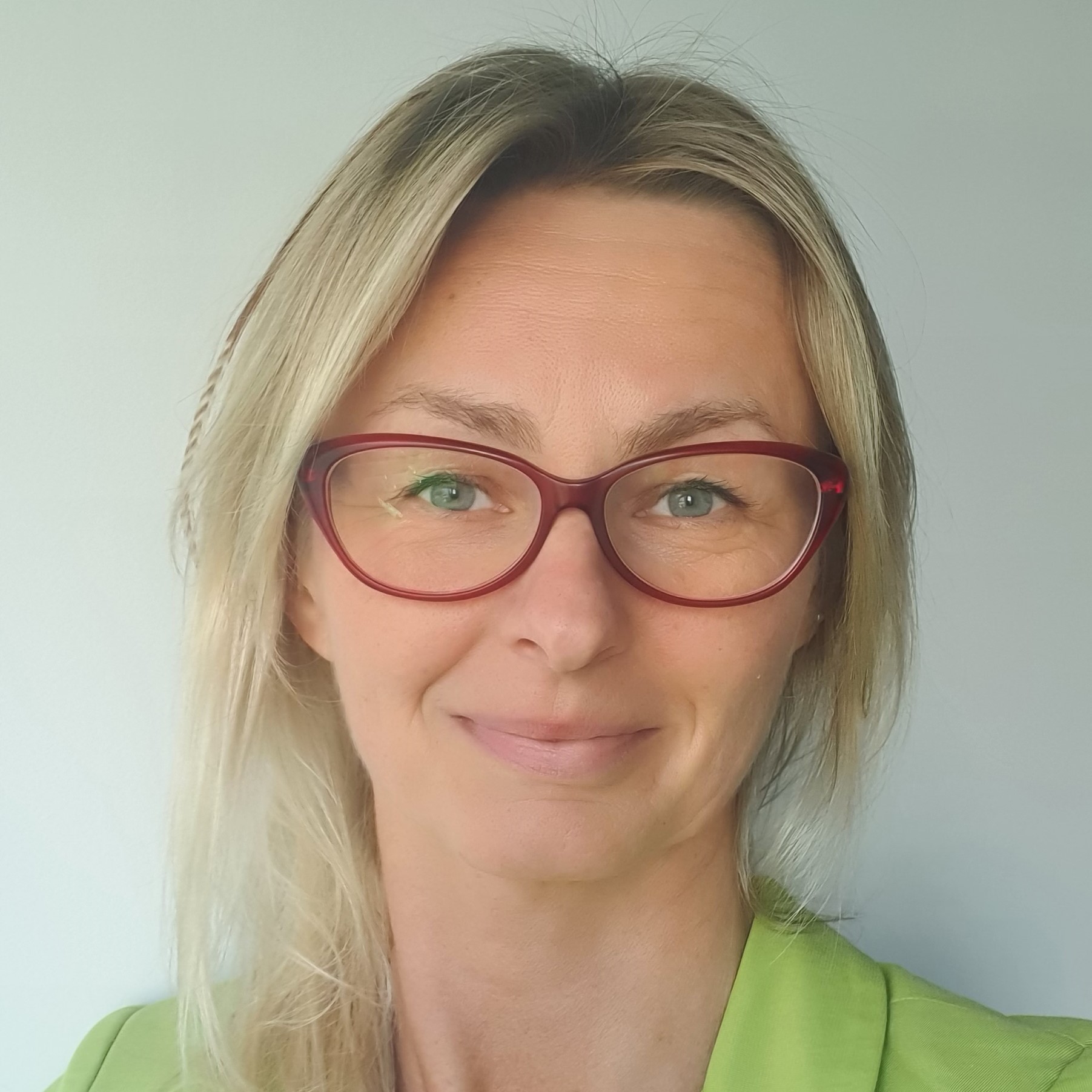 Anna Broniek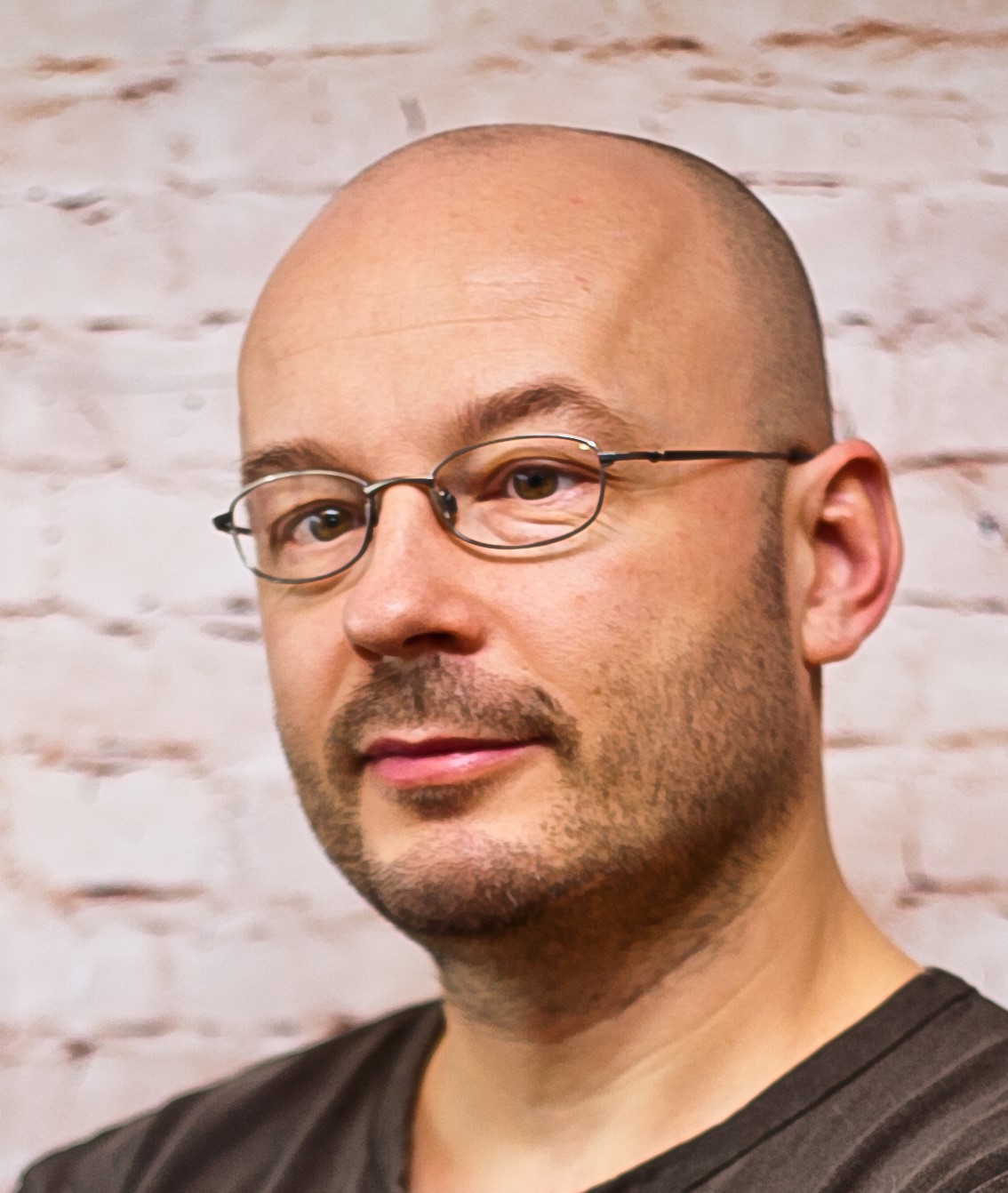 Przemek Gawroński
Leadership Development Intensive (LDI) is a deep work program created and brought to Europe by John J. Scherer. This workshop will help you significantly increase your potential as a person, and thus also as a leader, parent or partner.
DISCOVER THE FULLNESS OF YOURSELF AND CREATE NEW POSSIBILITIES!
Agenda
DAY 1 – Tuesday, September 13, 10am-5:30pm
DAY 2 – Wednesday, September 14, 7:30 am – 5:30 pm
DAY 3 – Thursday, September 15, 7:30 a.m. to 5:30 p.m.
DAY 4 – Friday, September 16, 7:30 a.m. to 5:30 p.m.
Price
11 070 PLN gross (9000 PLN net)