LDI is NOT Leadership Training, it is Leadership DEVELOPMENT. From the Old French, 'desveloper', which means 'to discover', to 'unwrap', to 'find'. LDI helps you discover, unwrap, find your inner source of purpose, power and peace. Find out how your default reactions to difficult and challenging situations ('tigers') have been driving—and limiting—you.
Take a big step toward changing from an 'automatic' to an 'authentic' way of living—and dealing with confrontations of any kind. You are a leader and a human being.
Discover the person inside the position. Become the leader you are capable of being. The effects are transformational and lasting.
(There are LDI alumni from 55 countries around the world.)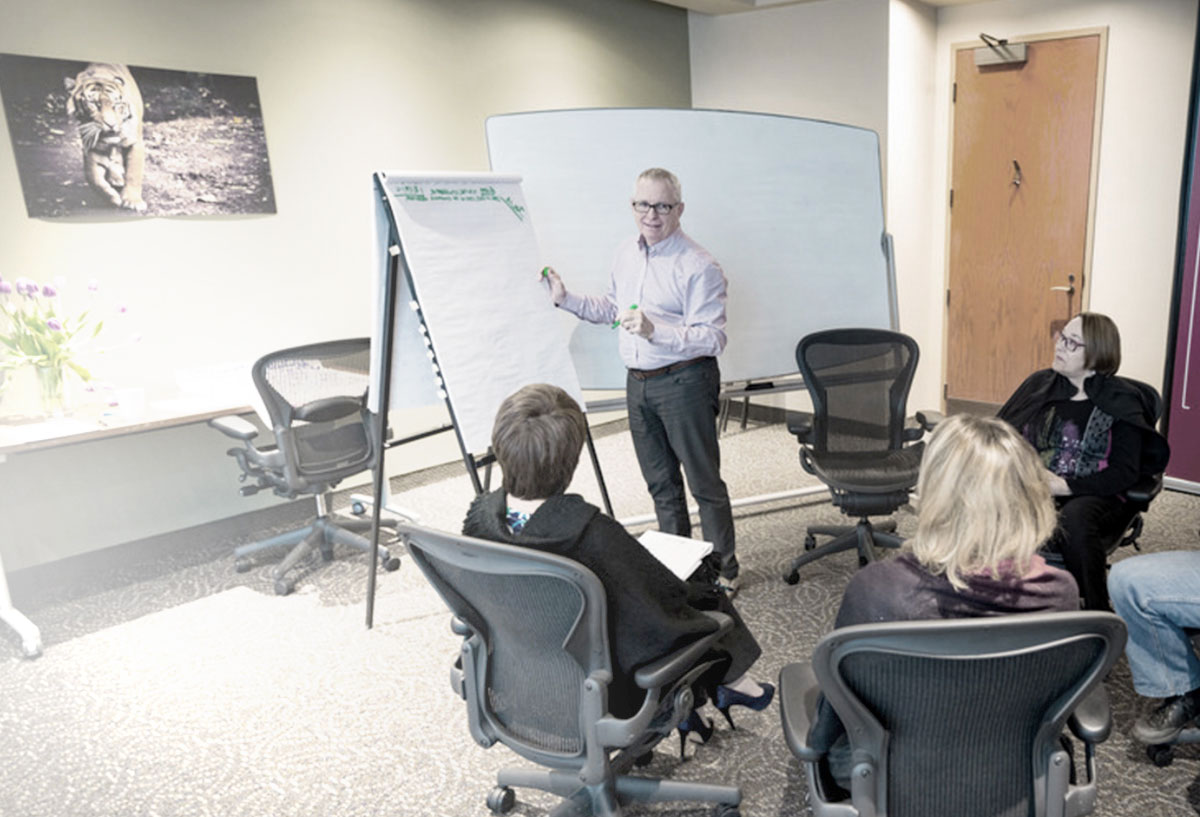 5 questions
that change everything
q5: what will unleash me?
The LDI is not just a 'sit-down-and-take-notes' kind of experience. You will learn important models and theories, like Facing the Tiger, The Waterline, Three Worlds, TOV, Persona/Shadow, Mindfulness and many more. These powerful tools equip you to transform your workplace into a powerful vehicle (or 'Dojo') for personal development.
LDI builds on your strengths and helps you discover and use capabilities you may have not known you possessed, or ones you have been reluctant to use. Sessions are designed to challenge your current way of thinking, to relax and strengthen your body, to expand the ways you manage yourself, thus maximizing your performance—and the performance of those around you.
THE CHANGE
8 outcomes you can expect: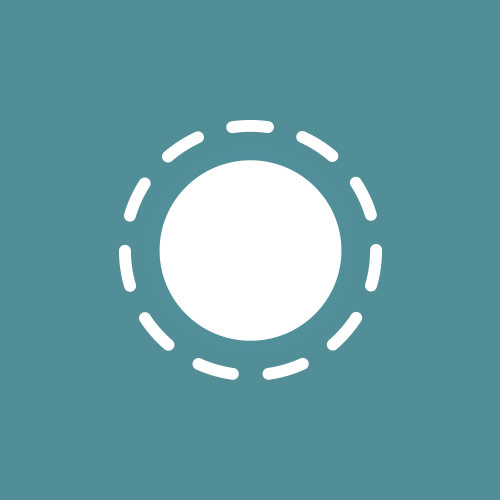 Knowing the difference between problems to be solved and polarities to be managed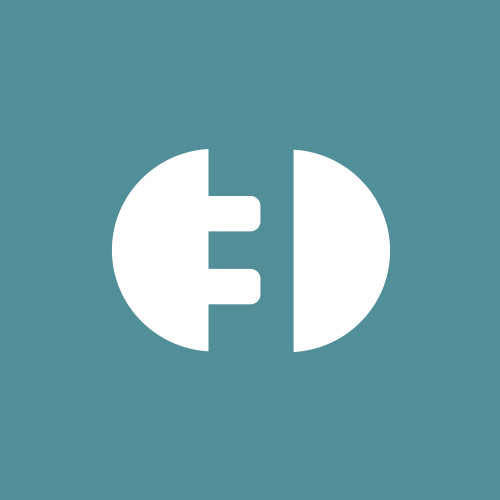 Unhooking from counter-productive reactions and patterns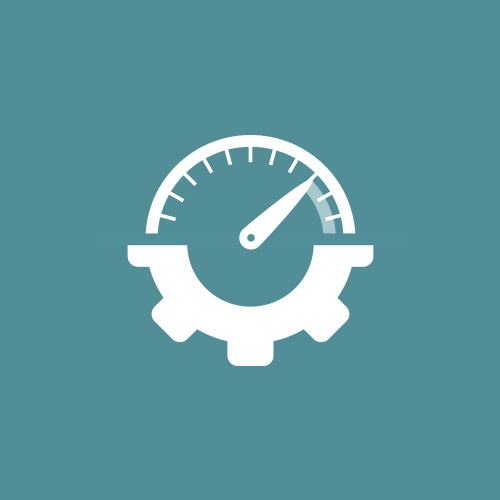 Producing extraordinary results in the face of obstacles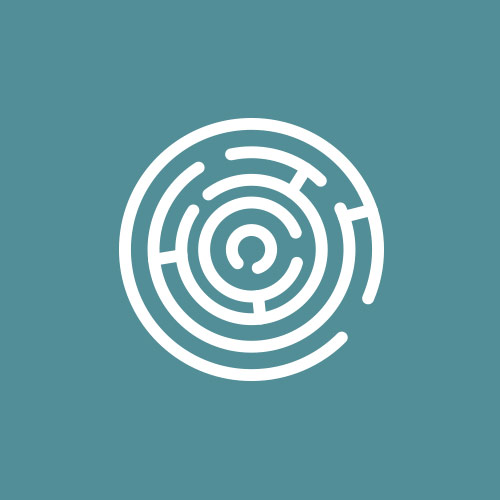 Being able to resolve un-resolvable conflicts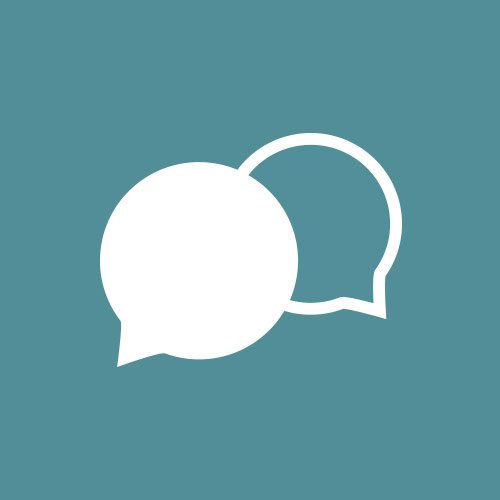 Becoming a communicator who truly hears - and is heard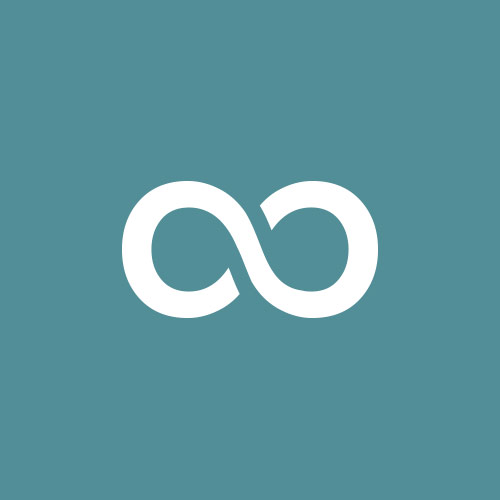 Turning work itself into a powerful vehicle for life-long personal and professional development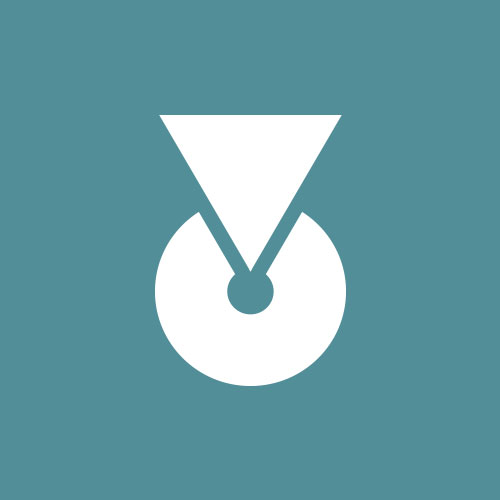 Tuning into your deepest personal source of power and strength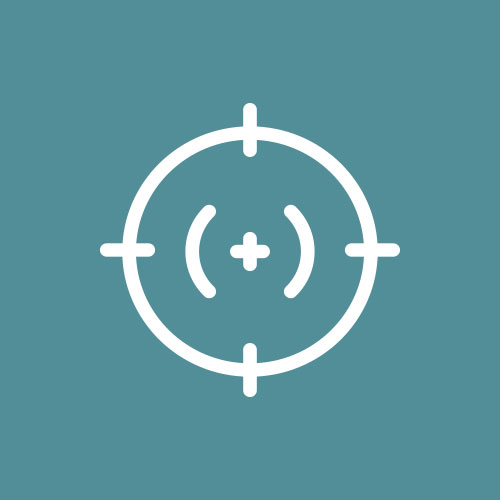 Working -- and living -- with a greater sense of purpose, power and peace
The LDI experience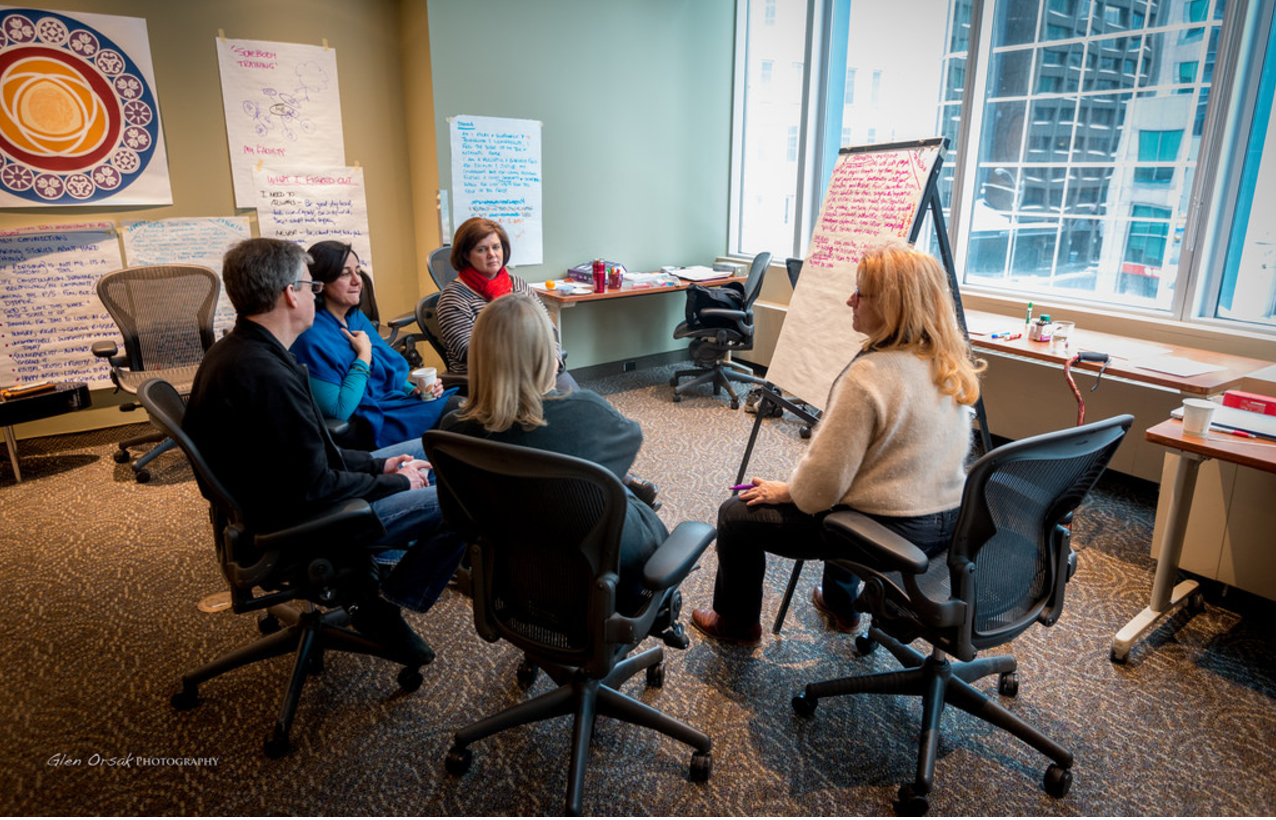 PREPARATION


Pre-work – a 30-minute online EQ Self-Assessment and (optional) 360 questionnaire sent to selected colleagues (and/or Life Partner) to help shape your development goals for the course.




Pre-call – a 60-minute online conversation with one of your Facilitators, serving as an introduction to the program, its content and logistics.

OFF-SITE RETREAT


A face-to-face four-day facilitated individual and group development session — or four one-day Zoom-based online sessions with many experiential activities. In the f2f course, days start at 7:30 with gentle stretching, aikido, and/or mindfulness training, followed by morning and afternoon learning sessions. Print and/or online

Workbooks

are provided.

FOLLOW-THROUGH
POST-LDI GROUP CALLS –

Two 90-minute group calls to assist in 'facing tigers' and applying LDI learnings.


RE-ASSESSMENT –

Do the EQ Self-Assessment (and 360) questionnaire to measure your progress.


1-1 COACHING – Optional 1-1 coaching sessions are recommended.
THE LDI IS CURRENTLY DELIVERED IN TWO FORMATS (AND EACH ALSO ONLINE):
THE IN-HOUSE LDI
This is designed for intact teams - very powerful when leadership teams do the LDI together- the level of understanding and depth of relating as a result of the LDI and the subsequent impact on communication, decision-making and closeness goes far beyond any other experiences on the market. This is particularly important for Leadership Teams because how the whole team functions has wide-spread impact on the entire organisation.