Recommendations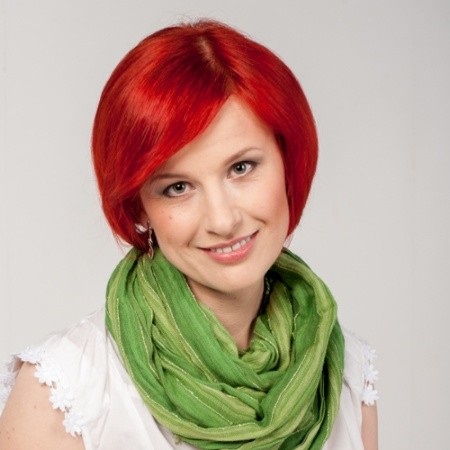 Change and development
— Netia
Netia has purchased 50 telecom companies, an astonishing pace for any company in any industry. While most of the M&A's were small, niche-market telcos, several were larger organisations requiring significant cultural integration.
Mirek Godlewski's, Netia CEO, shorthand way of referring to his strategy was, We want to create a 'United States of Netia'.
SOLUTION:
The process involved TWO consulting firms: The Boston Consulting Group (BCG), responsible for delivering results 'Above-the-Waterline' in the operational, financial, structural domain, and Scherer Leadership International (SLI), responsible for delivering results 'Below-the-Waterline' (BTWL) in the human domain, applying the principles of Organization Development (OD) and/or Organization Effectiveness (OE).
We completed a unique and successful Post-Merger Integration (PMI) Process at Netia S.A., Poland's leading alternative telecom company.  One of the reasons for the success of this merger is that the Board had gone through two of our three-and-a-half-day intensive leadership retreats, deepening their relationships and experiencing a personal process of transformation, the essence of leading successful change initiatives.
From the beginning, we envisioned a small group of people selected from across functions and companies to be equipped to carry out/facilitate many of the BTWL merger interventions. The result: an Organization Effectiveness (OE) Team of 16 men and women, invited to serve for a year, receiving intense training in how to facilitate change and development. This turned out to help reduce cost and built-in a much-needed capability for the future 'new' company that would emerge from the Post-Merger Integration (PMI) Process.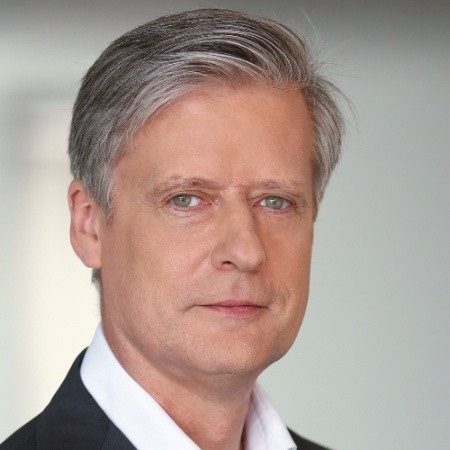 Leadership skills
— CEO of APATOR S.A.
CLIENTS NAME: Andrzej Szostak, CEO of APATOR S.A.
OVERVIEW: Executive Leadership Intensive, a solo version of the LDI program, has been serving leaders from the very top of organisations as an opportunity to make a fundamental review of where they've been, where they are now and what might be next – away from the noise and distractions of the day to day demands. Assessments before the program helps in focusing on main development threads. 3.5-days of on-site sessions with two facilitators is an intensive time of insights and leadership skills boost. Andrzej's EDI was a great opportunity to find out how his further steps in Apator might look like.
'It was a tough but spiritually-enriching experience for me, a real journey to undiscovered territories of myself. An eye-opening exercise for sure. I highly-recommend to any C-level executive who is ready to be the best they can be.' —Andrzej Szostak, CEO, Apator
Technology consulting company
— u2i
u2i, a small but highly-successful Krakow-based technology consulting company serving big-name New York-based clients, engaged us in assisting their computer programmers to make the mental shift from 'I am a programmer' to 'I am a consultant, helping our client solve a difficult problem'. Our consulting initiative resulted in creating strong, high-performing teams, with exceptional communication skills, including the crucial 'people skills' of inter-personal communication, conflict-resolution, and even 'selling' their solutions to clients. We helped them think like 'consultants', asking powerful questions, listening deeply to fully understand what their client's technology needs are, then building the system to accomplish those goals. They learned to stay with the client's real world, adapting their technology solutions to fit the client's changing situation. As graduates of our Leadership Development Intensive (LDI) all of u2i's people learned to master listening for understanding, creating real 'straight talk' conversations, to expect even SEEK change, not resist or resent it when it comes, and to work with Greater Purpose.
all displayed
We were chosen by: