Leadership Development Intensive Warsaw (Polish)
FACILITATORS: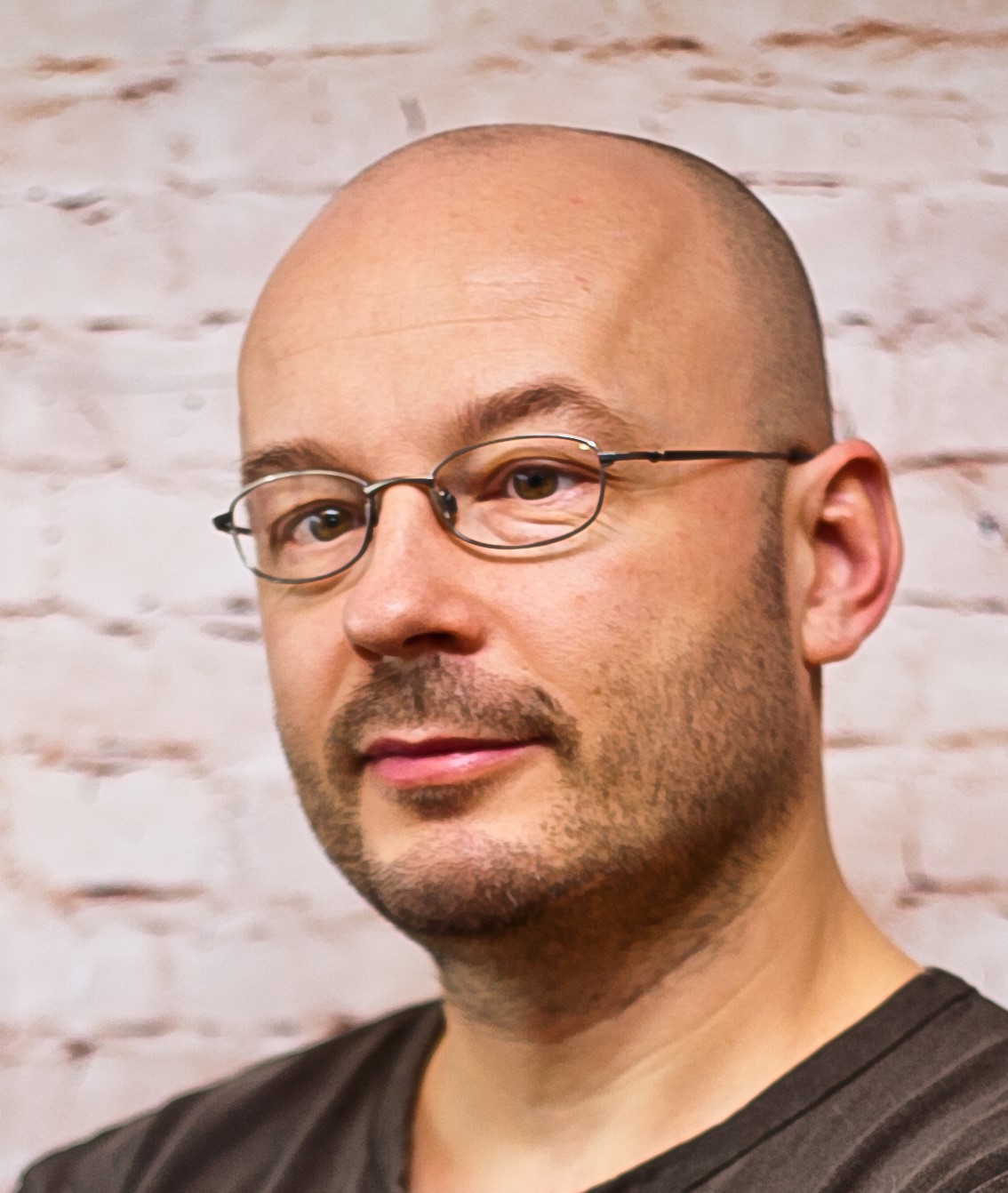 Przemek Gawroński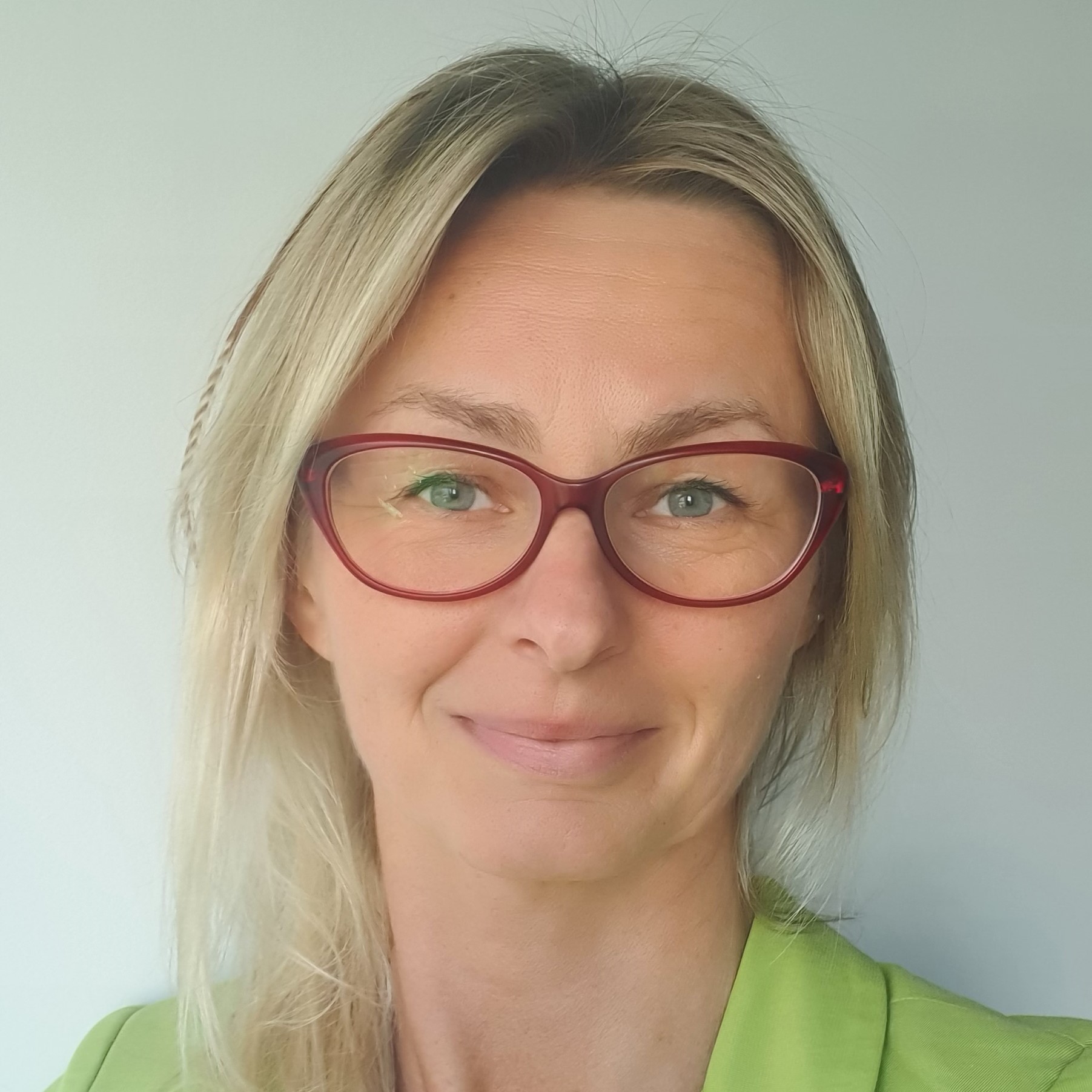 Anna Broniek
Leadership Development Intensive (LDI) is a deep developmental program created and brought to Europe by John J. Scherer. This course is designed to challenge and strengthen you to unleash your inner potential and to let you transform yourself and the world around.
DISCOVER THE FULLNESS OF YOURSELF AND CREATE NEW POSSIBILITIES!
Agenda
DAY 1 – Tuesday, October 17
DAY 2 – Wednesday, October 18
DAY 3 – Thursday, October 19
DAY 4 – Friday, October 20
Price
9000 PLN net