Spitzingsee/Bavarian Alps
—
Leadership Development Intensive – Spitzingsee/Bavarian Alps (German)
FACILITATORS: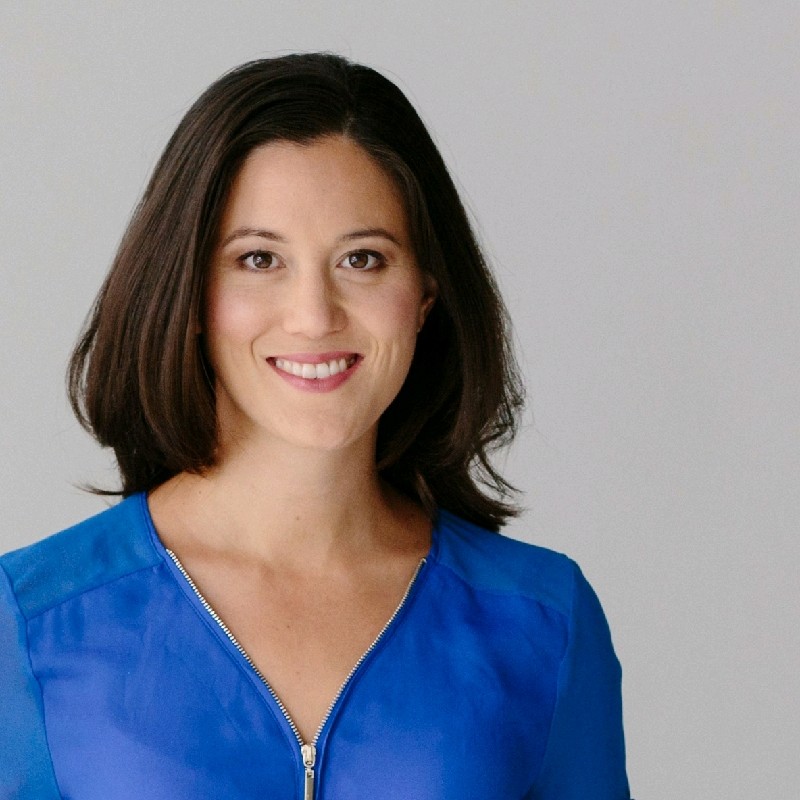 Natalie Sennes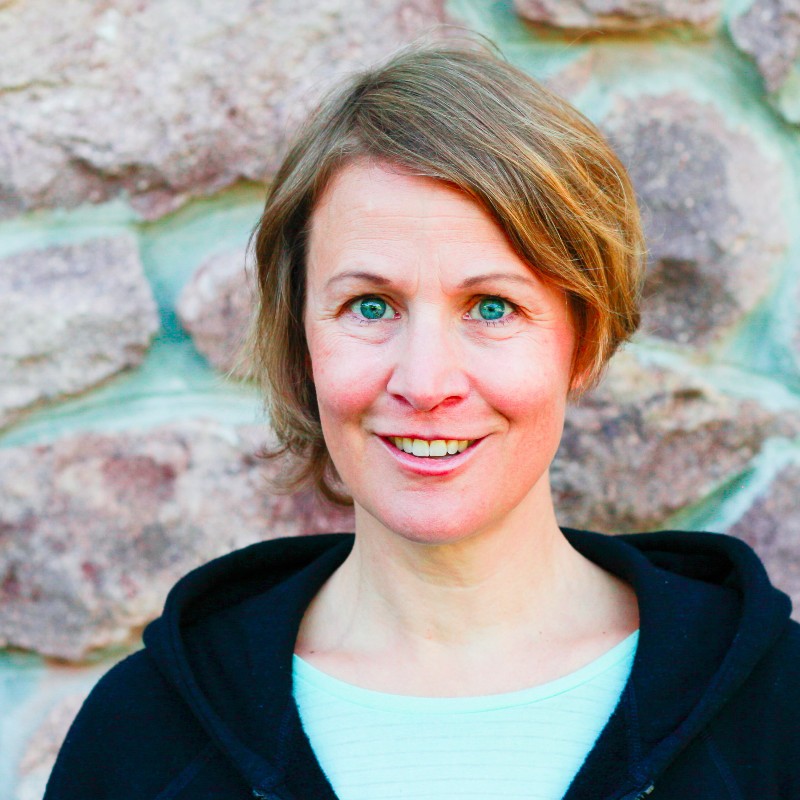 Julia Bayer
Juli Stratmann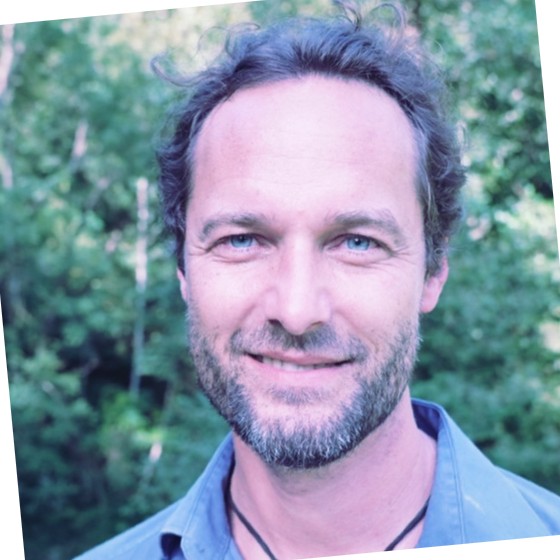 Marko Wolf
This course is designed to challenge and strengthen you to unleash your inner potential and to let you transform yourself and world around.
TAKE YOUR CHANCE AND DIVE DEEP INTO YOUR BEST SELF!
Daily Schedule*
DAY 1 – Sunday, December 10, 14 -19:00
DAY 2 – Monday, December 11, 7:30-19:00
DAY 3 – Tuesday, December 12, 7:30-20:00
DAY 4 – Wednesday, December 13, 7:30-17:00
* meal, coffee and stretching breaks scheduled throughout the day
Course Tuition
Tuition for the LDI is 3.500 EUR net per person (business) or 1.950 EUR gross per person (private)
Average group size is 6-10 participants
Language: GERMAN
MEALS
With your registration there will be automatically a room booked for you. We will start with a light lunch together on Sunday.
All meals will be provided and invoiced by the venue at the end of the LDI – Accommodation + Meals amount to approx. 700€