Leadership Development Intensive September 2021
FACILITATORS: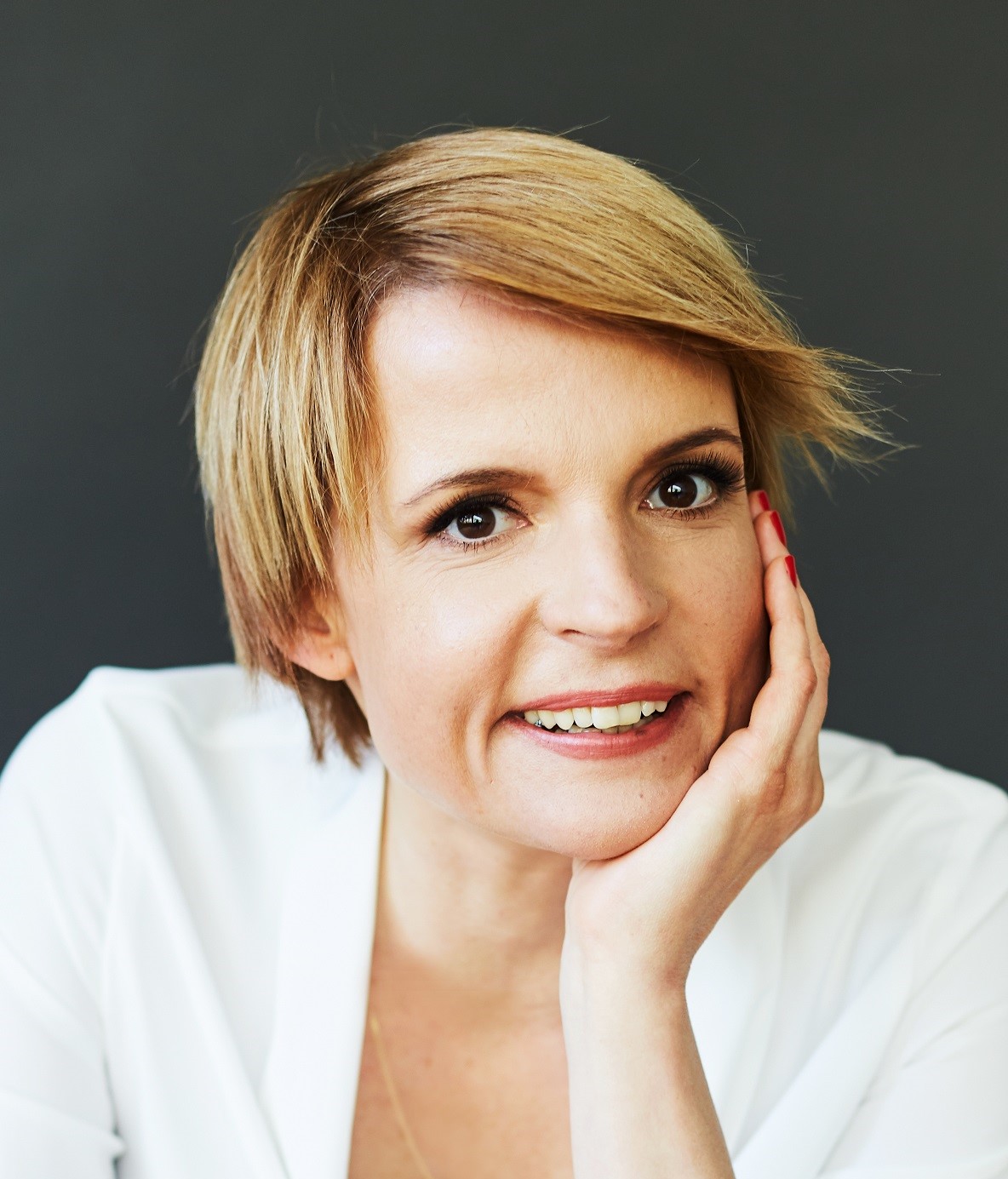 Agata Cielarska
This course is designed to challenge and strengthen you to unleash your inner potential and to let you transform yourself and world around.
TAKE YOUR CHANCE AND DIVE DEEP INTO YOUR BEST SELF!
Daily Schedule* 
DAY 1 – Wednesday, September 8, 14:00-19:30  
DAY 2 – Thursday, September 9, 7:30-19:30  
DAY 3 – Friday, September 10, 7:30-20:00  
DAY 4 – Saturday, September 11, 7:30-15:00 
* meal, coffee and stretching breaks scheduled throughout the day 
Course Tuition  
Tuition for the LDI is 8.500 PLN net per person (plus any applicable VAT)  Average group size is 6-10 participants 
Language: ENGLISH or POLISH depending on the group needs / preference 
MEALS  
We will have breakfast and lunch together starting Thursday and it is part  of the tuition.