Leadership Development Intensive April
FACILITATORS: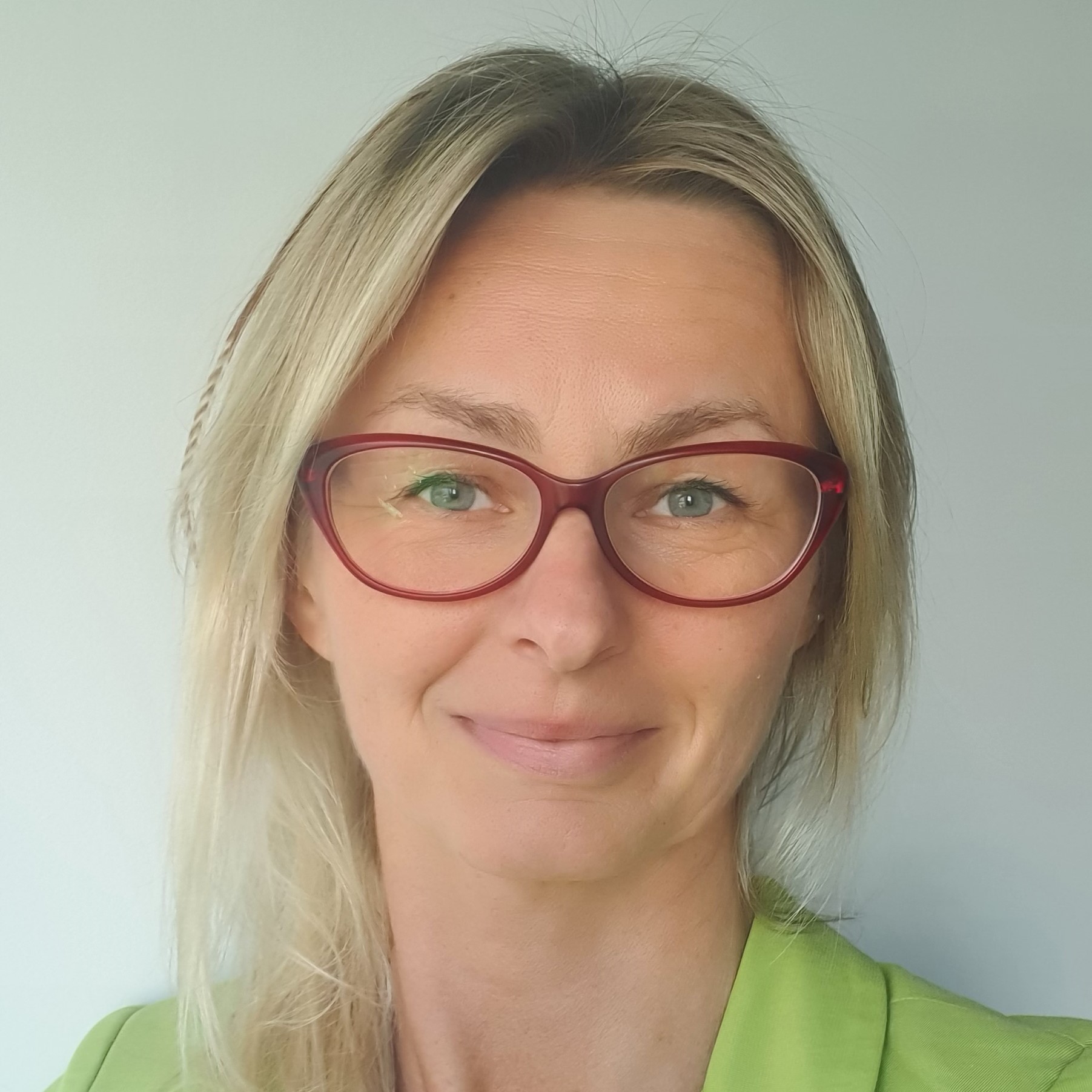 Anna Broniek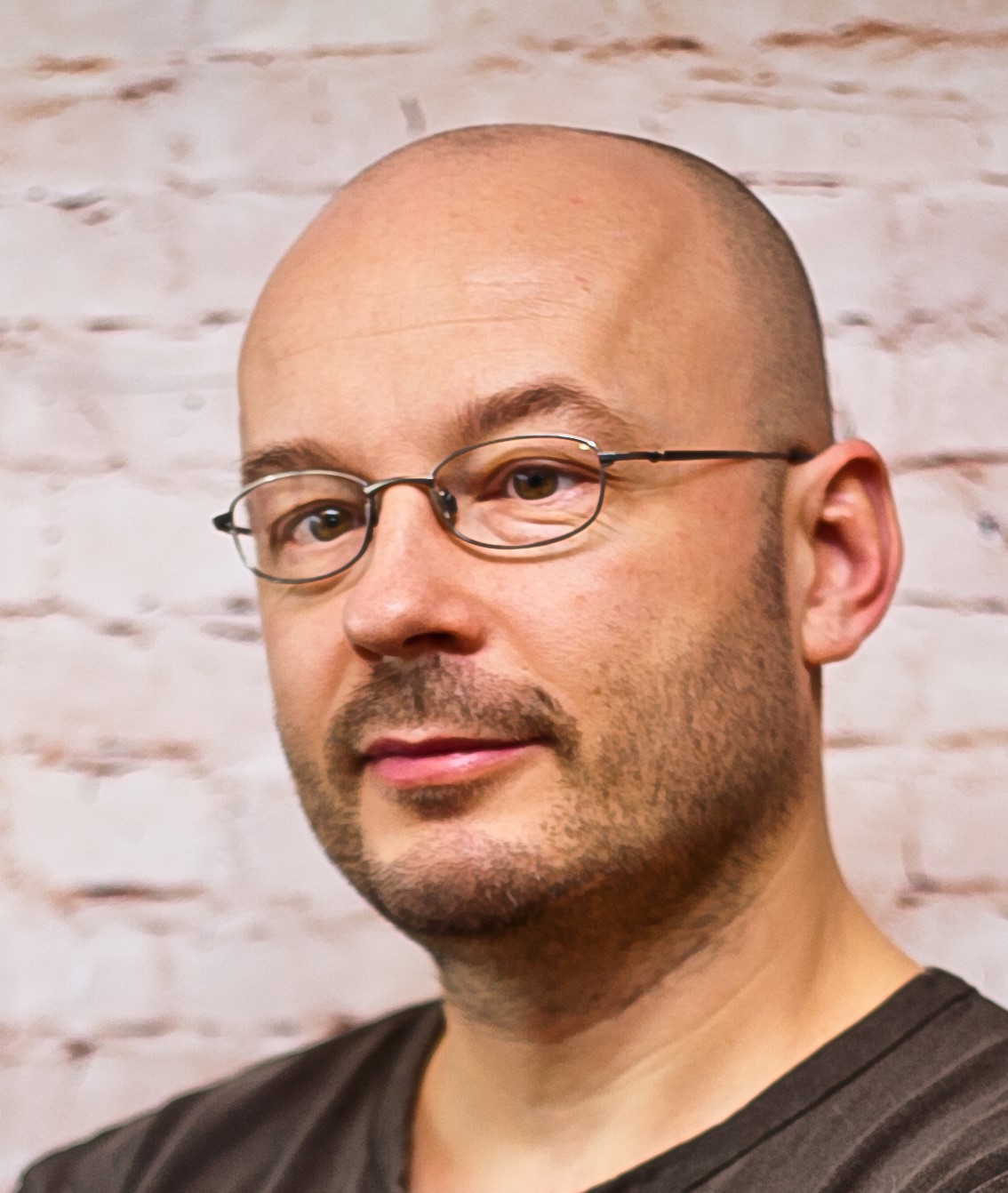 Przemek Gawroński
Leadership Development Intensive (LDI) is a deep developmental program created and brought to Europe by John J. Scherer. This course is designed to challenge and strengtten you to unleash your inner potential and to let you transform yourself and world around.
This workshop will be done in English.
TAKE YOUR CHANCE AND DIVE DEEP INTO YOUR BEST SELF!
Daily Schedule
DAY 1 – Tuesday, April 05, 10am-5:30pm CEST
DAY 2 – Wednesday, April 07, 7:30am – 5:30pm CEST
DAY 3 – Thursday, April 08, 7:30am – 5:30pm CEST
DAY 4 – Friday, April 09, 7:30am – 5:30pm CEST
Course Tuition  
10 455 PLN gross (8500 PLN net).
Timing
We plan this edition as on-site event (in Warsaw), 4 days in row. If, due to covid restrictions, live version will not be possible, we will contact participants to find dates for on-line work, in a form of 2+2 days