Leadership Development Intensive May 2021 (Warsaw)
FACILITATORS: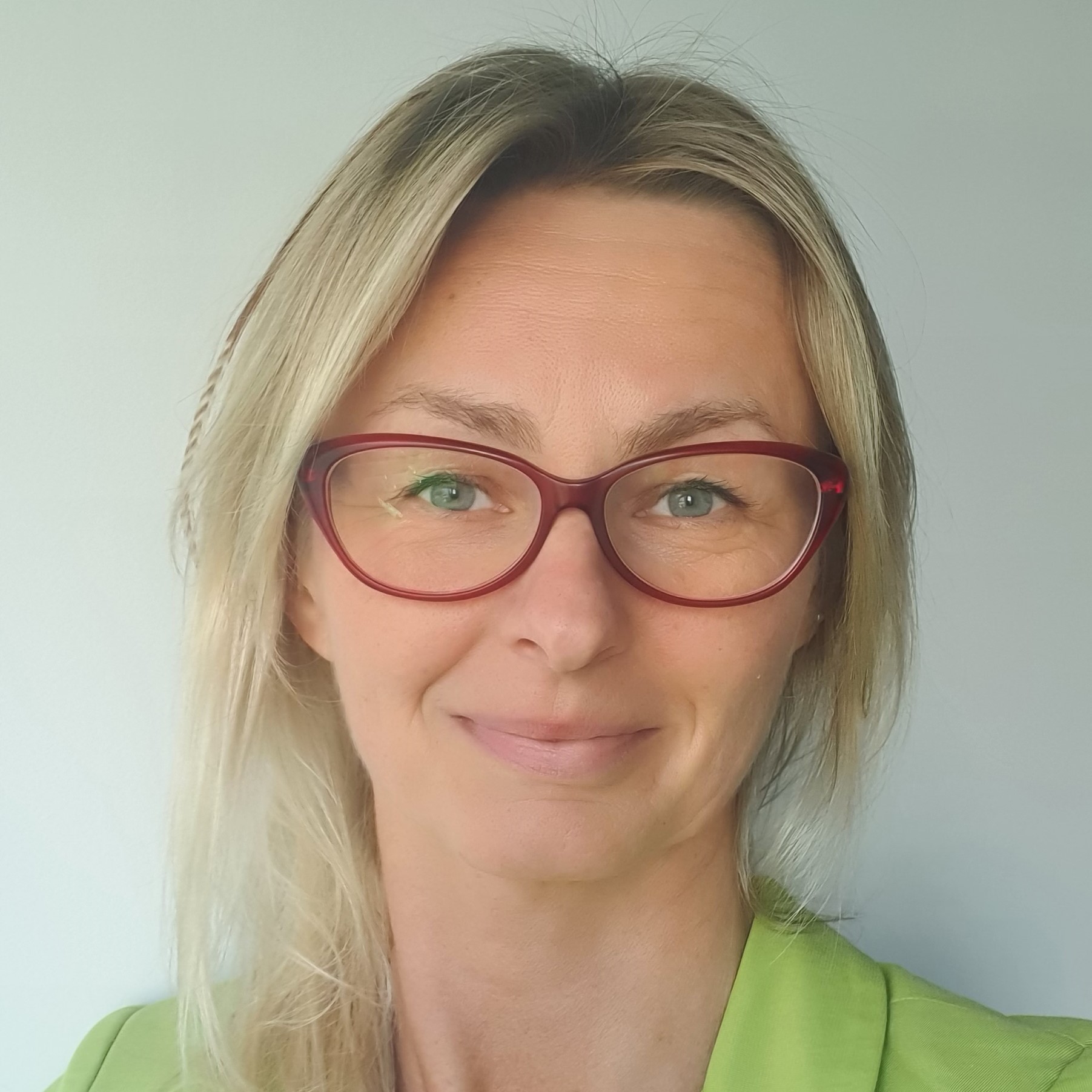 Anna Broniek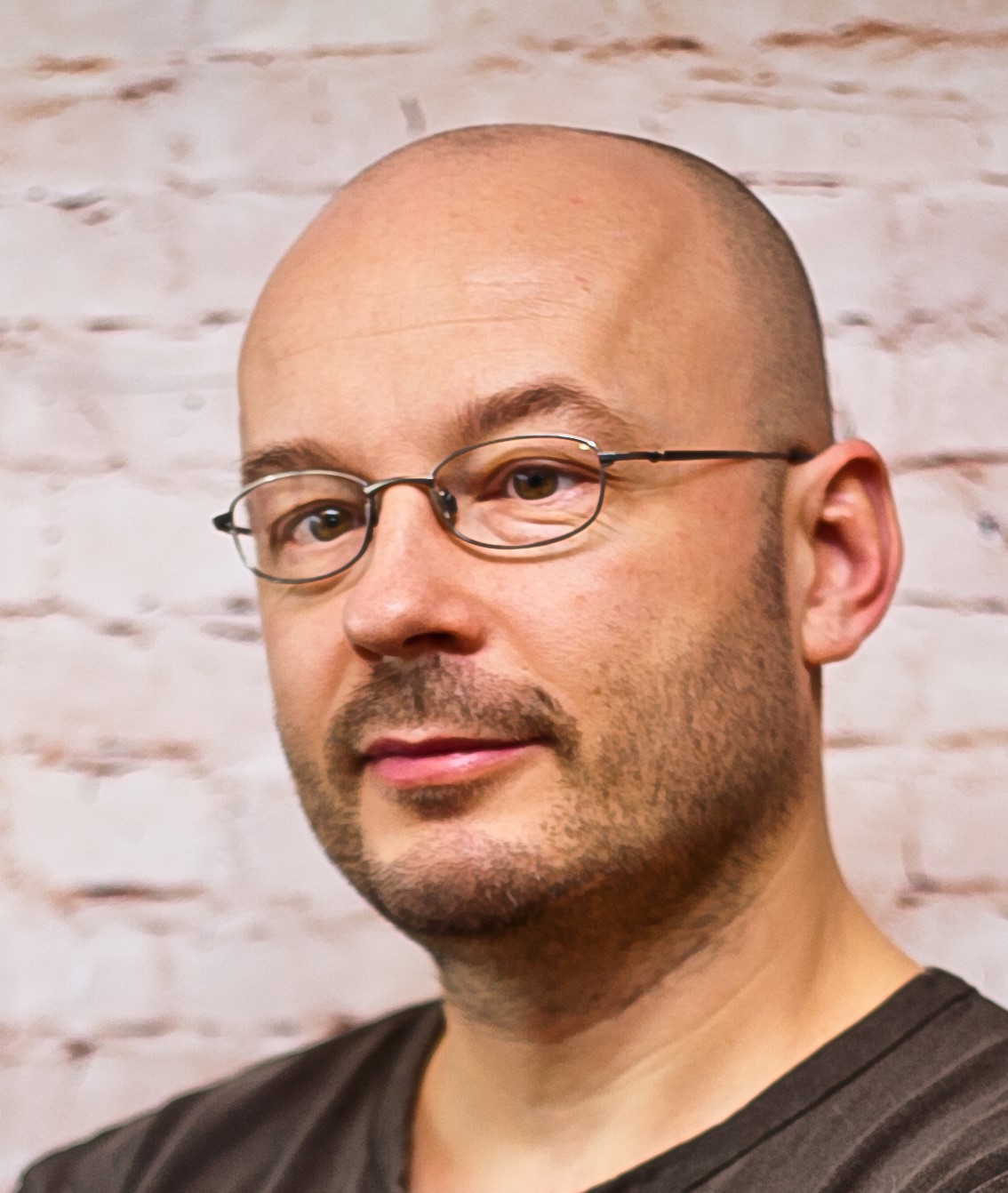 Przemek Gawroński
EDITION WITH SPECIAL GUEST – THE FOUNDER AND AUTHOR OF THE PROGRAM: JOHN J. SCHERER!!!
About the program
This course is designed to challenge and strengthen you to unleash your inner potential and to let you transform yourself and world around. LDI builds on your strengths and helps you discover and use capabilities you may have not known you possessed, or ones you have been reluctant to use. Sessions are designed to challenge your current way of thinking, to relax and strengthen your body, to expand the ways you manage yourself, thus maximizing your performance—and the performance of those around you.
TAKE YOUR CHANCE AND DIVE DEEP INTO YOUR BEST SELF!
Workshop will be held online (ZOOM) 4-5 & 13-14 May 2021
Price
Business: 9225 PLN gross (7500 PLN net); For private attendees: 7503 PLN gross
Event co-organized with our associate  NEXT MOVE consulting group.