LDI for Teenagers
FACILITATORS: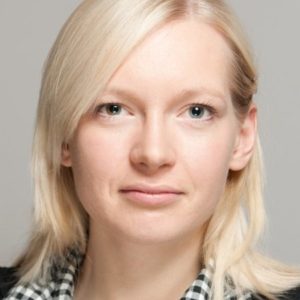 Tamya Olszańska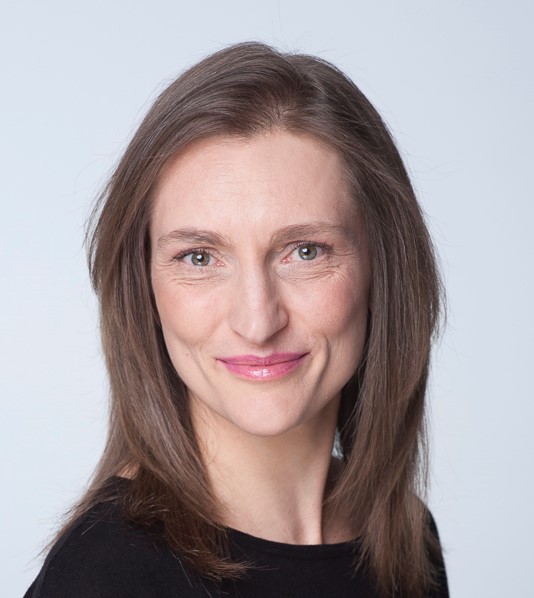 Anna Gabryjelska – Basiuk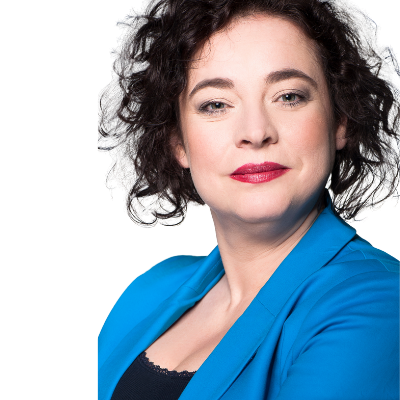 Monika Bielecka Prokop
About the program
LDI (Leadership Development Intensive) is an intensive workshop that gives a living connection with who you are and the ability to effectively act in harmony with yourself. Thanks to this program, for over 30 years, business leaders, innovative startups, rebellious activists and other influential people from around the world:
– they rediscover themselves,
– learn the power of leadership that comes from being fully themselves,
– learn how to draw strength from those parts of ourselves that we least like,
– find new ways to deal with what is beyond them,
– they manage their own lives more effectively,
– learn how they can build relationships with other people on their own terms,
– they manage their organizations better.
One of the most valuable effects of LDI is its bright internal compass – GPS – which helps you navigate through the most difficult and strange life situations.
Oh, you will also get an international certificate. An international certificate has never hurt anyone.
Why learn from us?
Tamya Olszańska
Certified LDI facilitator, one of the few trainers from around the world authorized to conduct this program independently. He regularly works with the business elite from all over Europe.
Anna Gabryjelska – Basiuk
Certified LDI facilitator, economist and psychologist. Anna is a teacher and supervisor of coaching, mediation and facilitation in Poland (Institute of Process Psychology) and abroad (Deep Democracy Institute).
For over 15 years, she has been supporting her clients in personal and professional development, building cooperation, introducing changes, resolving conflicts, in crisis situations and creative processes. He works with leaders, teams and organizations in Poland and abroad. She is fascinated by diversity and work in a multicultural environment. She develops her social activity within the Social Dialogue Center, facilitating open forums on socially hot topics.
She is a mother of two teenagers and the family is an endless source of inspiration for her.
In her free time, she loves singing in a vocal group, sailing and flying kites.
Monika Bielecka Prokop
Certified trainer, facilitator and Gestalt Therapist. 
Graduate of Jagiellonian University, Warsaw School of Economic, Institute of Integral Gestalt Psychotherapy and the School of Trainers (communication based on empathy).
For almost 20 years she creates and conducts training for managers: leadership, team building, communication and personal development. 
In working with individuals and groups, she is guided by the experience that each of us has the resources to lead a satisfying private and professional life – what we need to do is to reveal our hidden gifts and then trust ourselves and process. 
Mother of 20 years old son and 14 years old daughter, wife, healthy life style freak;) in free time she loves read books or go to the cinema (Netflix is option as well). 
The workshop will be conducted in polish.
Price and Location
3200 pln
On-site event in Warsaw