LDI (Ladies Only) 2021
FACILITATORS:
Marta Nadi Gabalewicz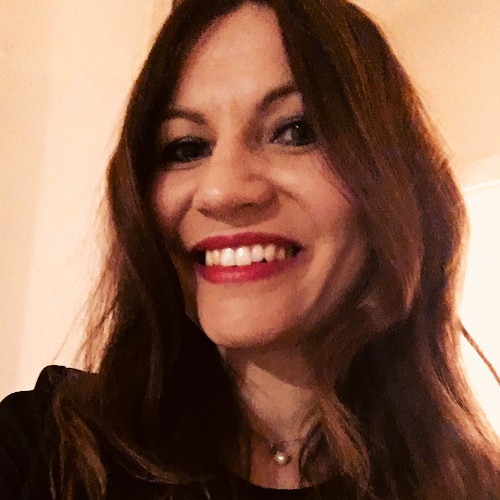 Małgorzata Marek
Unleash your full potential as a leader and a human being. You don't need to change yourself, you need to come home to yourself – and that changes everything.
Special edition of our intensive dedicated to women!
Event co-organized with our associate Quest Academy.