Leadership Development Intensive December 2021
FACILITATORS: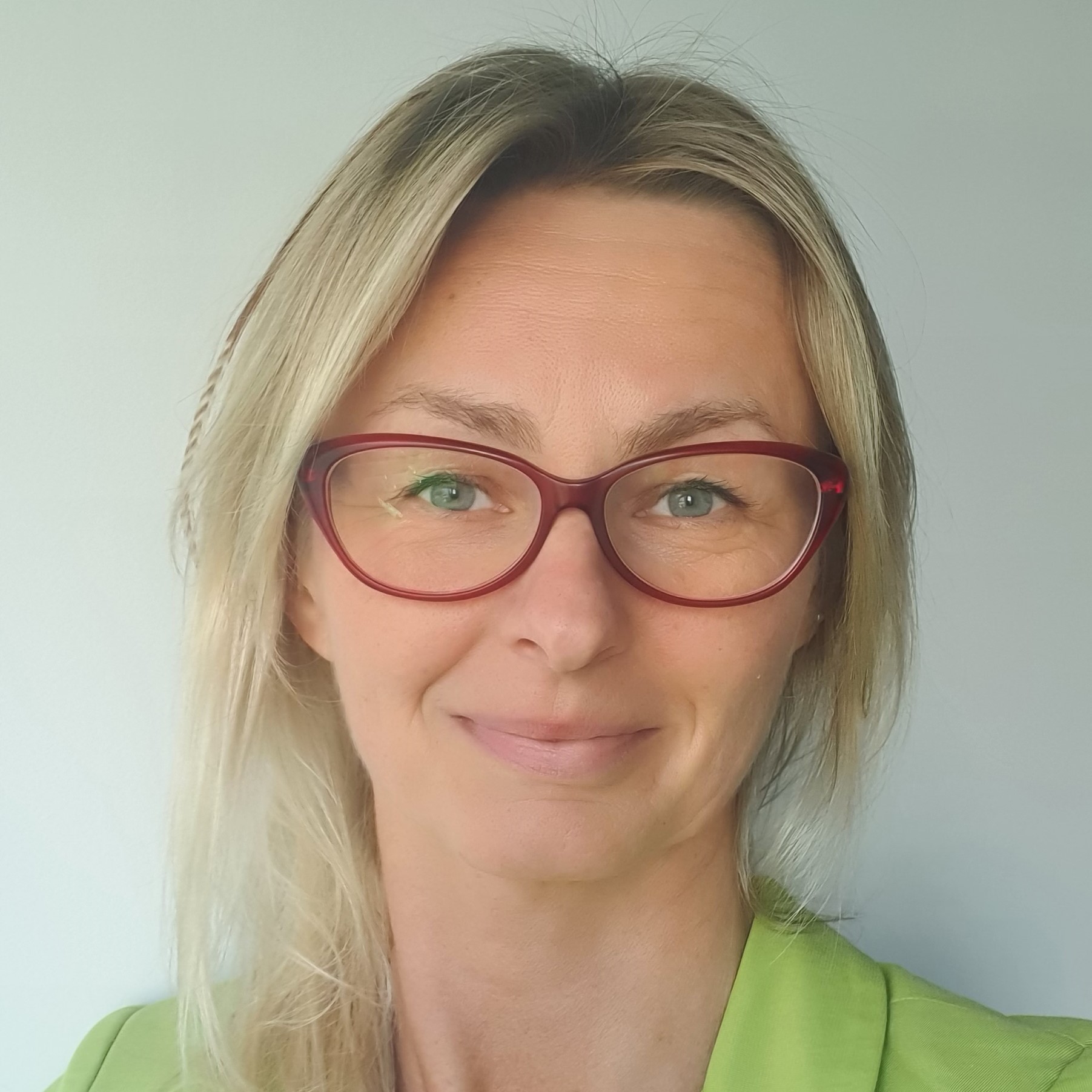 Anna Broniek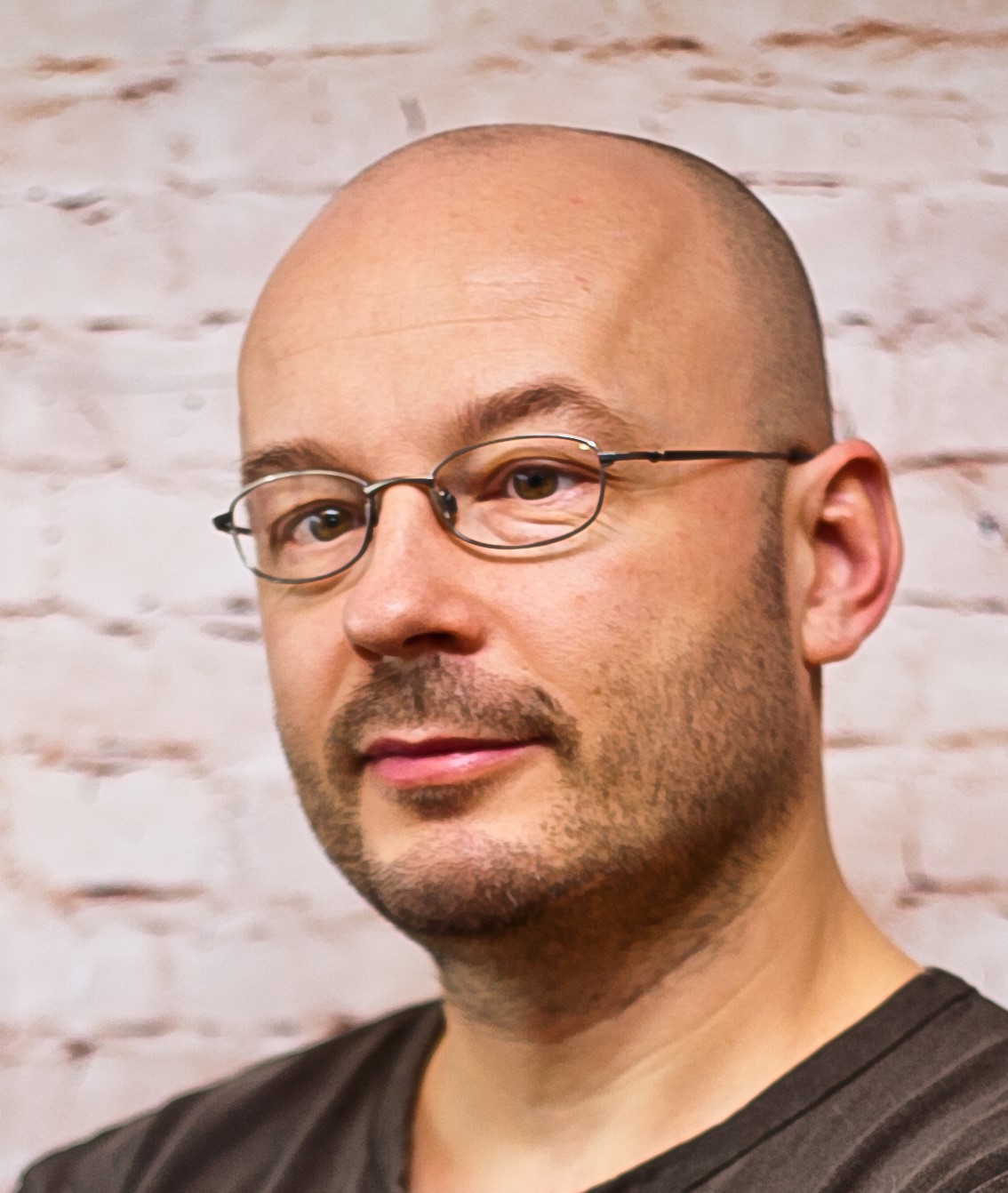 Przemek Gawroński
Leadership Development Intensive Workshop conducted  in Polish by Ania Broniek and Przemek Gawroński.
TAKE YOUR CHANCE AND DIVE DEEP INTO YOUR BEST SELF!
We aim to organize the workshop as an on-site event, if the restrictions related to the COVID-19 pandemic allow to do so, otherwise, the workshop will be held online (ZOOM).
Event co-organized with our associate  NEXT MOVE consulting group.