Leadership Development Intensive June 2021 (Online Agata Cielarska)
FACILITATORS: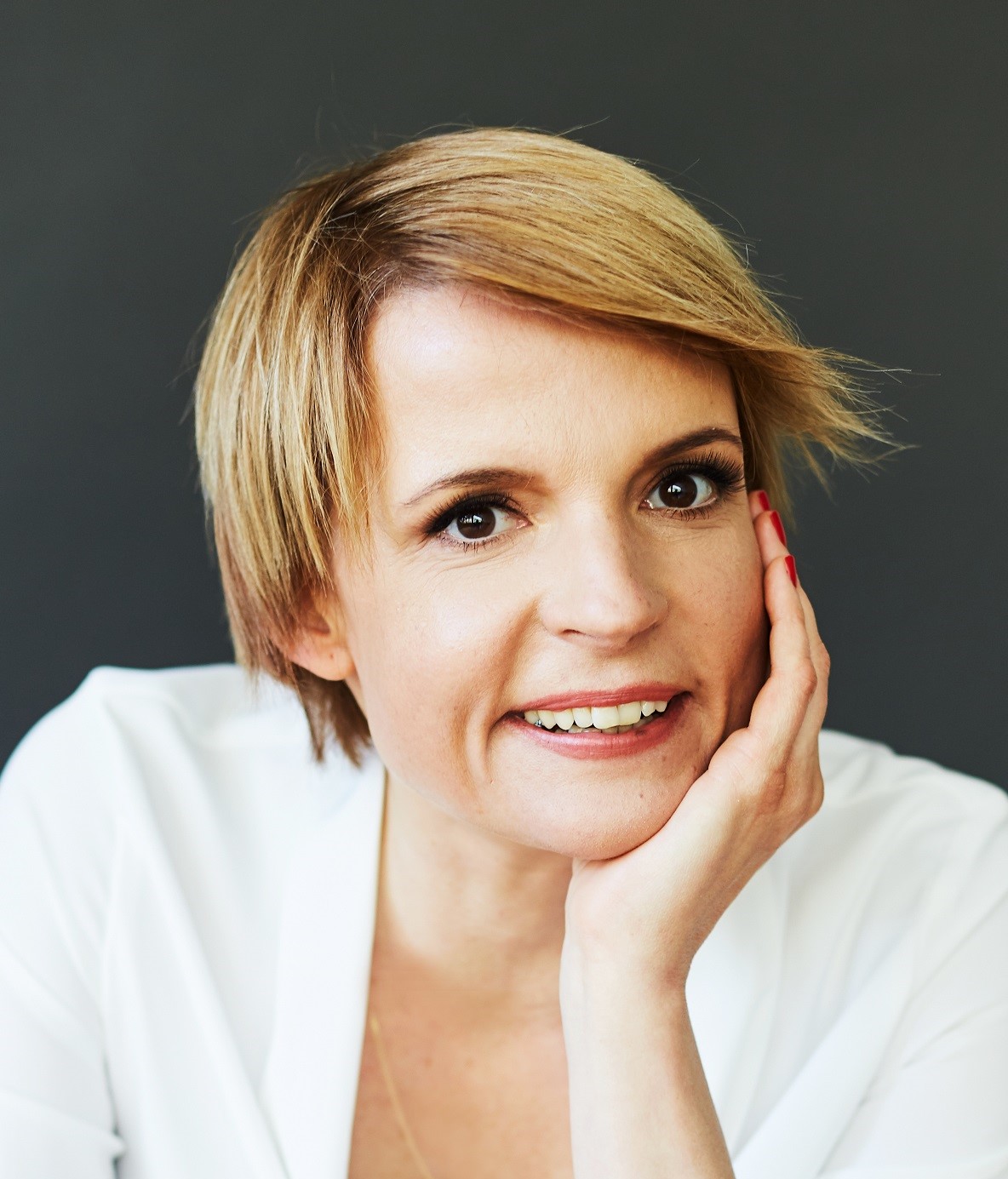 Agata Cielarska
EDITION WITH a SPECIAL GUEST – THE FOUNDER AND AUTHOR OF THE PROGRAM: JOHN J. SCHERER!
Unleash your full potential as a leader and a human being.
"You don't need to change yourself, you need to come home to yourself – and that changes everything."
This course is designed to challenge and strengthen you to unleash your inner potential and to let you transform yourself and world around.
Workshop will be held online (ZOOM) 1-4 June 2021.
To ensure the best possible experience the group size will be limited to 6-8 participants.
FACILITATORS: Agata Cielarska
Registration closes May 4th.