Updated:
Purpose, Power and Peace Cohort 1 has already started!
Announcements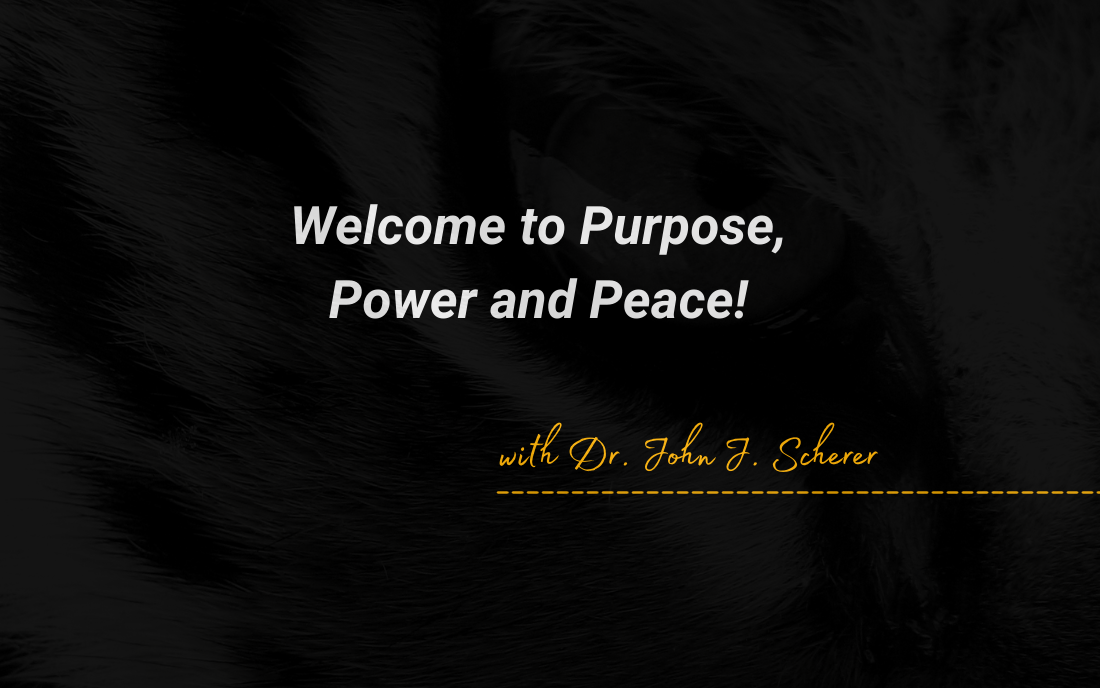 On Wednesday 17 we held the first Module of the first Cohort of the Purpose, Power and Peace Experience with Dr. John J. Scherer.

Among the 11 participants we have representatives of 8 countries, all LDI graduates, a truly international gathering.
In spite of the fact that working on personal development virtually may seem hard, we still experienced trust, curiosity, open-mindedness and deep connection.
As one participant said: 'Amazing! It's as if we were starting out already on Day 3 of the LDI!'. (And those who's been there know what that means!)
This unique program enables us to embark on a journey that takes us even further into ourselves, whereas LDI is the starting point.