Effective Workshops and Programs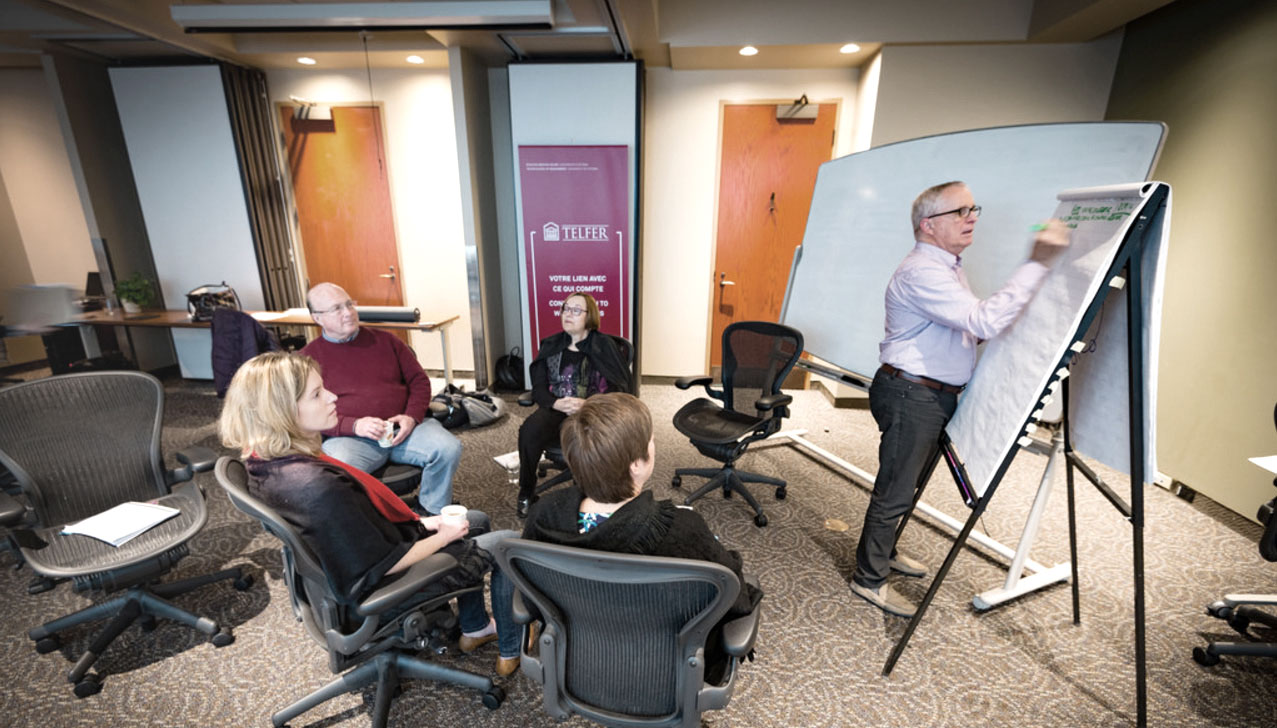 YOU DON'T NEED TO CHANGE YOURSELF.
YOU NEED TO COME HOME TO YOURSELF.
THAT CHANGES EVERYTHING.
With this simple sentence, Dr John J. Scherer revolutionized personal and leadership development.
Take on the five questions and meet the authentic leader within you.

As a senior executive, you are likely to know a great deal and have highly developed skills—but you may not be as effective as you could be. Why? Because, regardless of the skills and theories you have mastered, they all get translated through who you ARE as you put them into practice.
The EDI is an individual deep-dive that focuses on you and you alone. It provides time and space for you to understand more deeply, how your patterns help and hinder you and how you can truly develop in ways that brings more to your leadership.
Take your life and your leadership to the next level.
all displayed