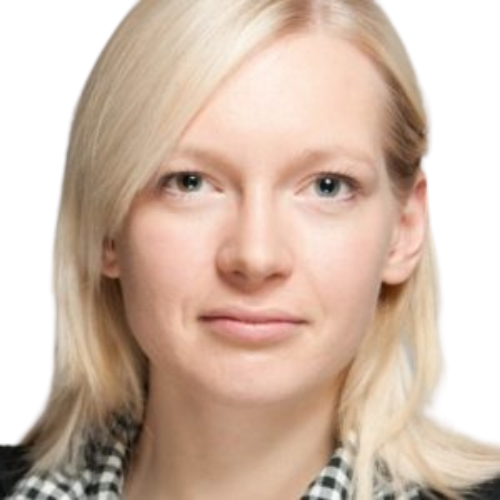 Tamya Olszańska is a renowned specialist in leadership development. Under her guidance, professionals discover their unique talents and resources that enable them to create inspired solutions in alignment with their core values. Her passion for innovative approaches to development made her one of the pivotal players who energized the expansion of the alternative education movement in Poland in the last decade.
She has supported leaders in business, education and NGOs in realizing their visions, putting their values into action and creating organizations with clear communication and structures reliant on trust and humanity.
Tamya is the go-to person for many people all over the world to reach out to when facing a crisis or wanting to bring their personal life – or organization – to the next level.
Tamya's passion in creating possibilities of growth for herself and others led her through a journey of 20 years of leading trainings and awakening transformation for broad range of topics and industries. Her methods and approach are informed by a variety of formal trainings and a unique blend of personal experiences, drawn from sources ranging from academic psychology through leadership development and organizational growth, to alternative schooling, as well as bodywork and meditation.
MA in psychology, changemaker in the field of education, she became one of the pivotal figures in the Polish democratic school movement. Since 2011 she has remained the president of the Association for Innovative Education "INEIDA", and continues her efforts to support educators in many countries, including Indonesia and Peru, as well as parents seeking a more conscious path in being with their children. Her work and impact she had on the Polish alternative education scene got her nominated to the Leadership Academy for Poland (one of the Europe's premiere leadership development programs for outstanding Poles). Since then she has intensified her focus on empowering leadership and supporting top-level executives in awakening their leadership potential and increasing their capacities and efficiency.
Regardless of whether she is working with an individual or an organisation, she skillfully brings people closer to their inner wisdom and resources, supporting them in identifying and facing current crucial challenges and creating the most efficient responses and solutions.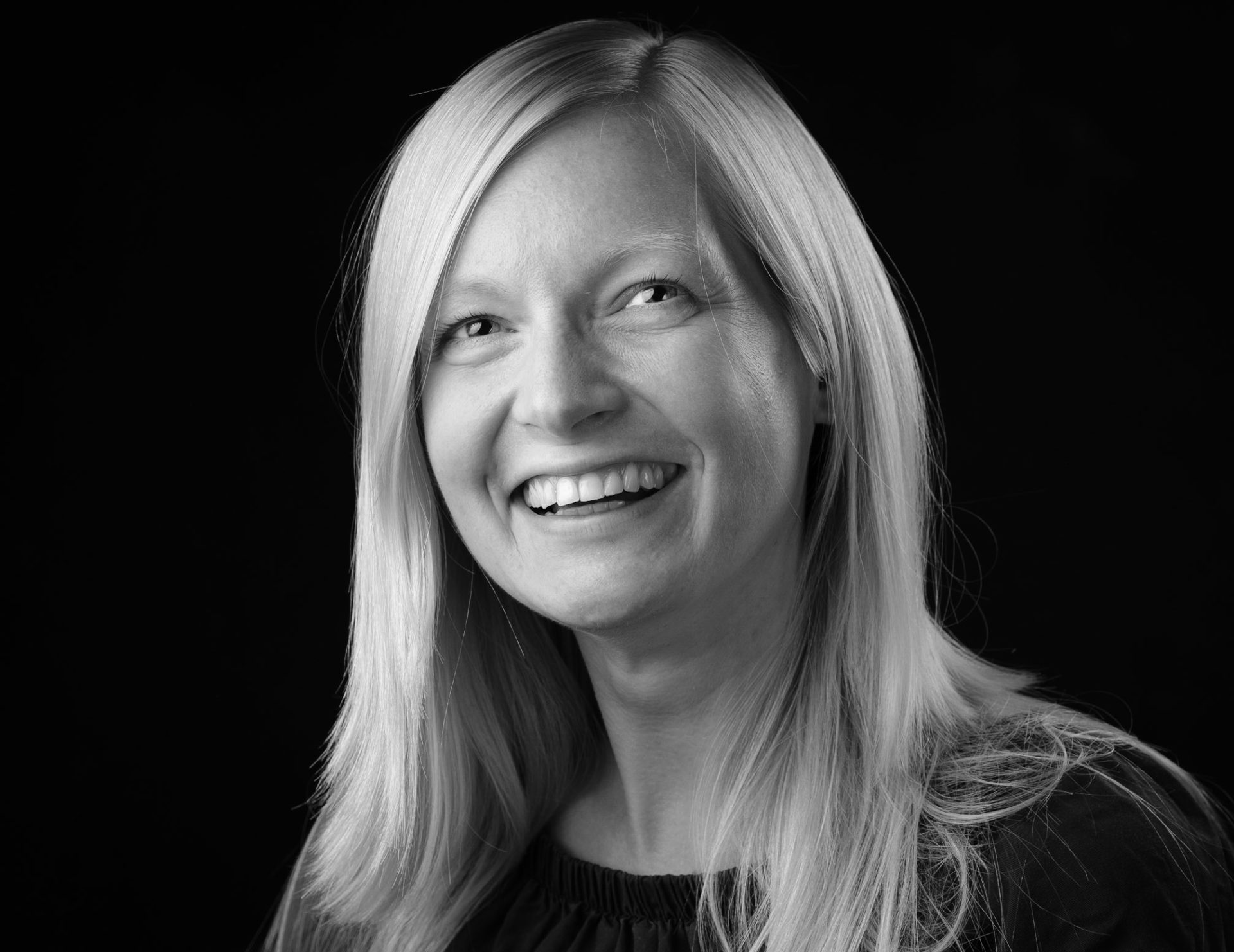 The most precious gifts can be found behind fear, anger, rejection and other inner states we run away from.
The courage to look for love and wisdom both in the people we judge and in our own actions – is what transforms a bleak life into one worth living. 
Freedom and responsibility are not in opposition, but form two sides of the same coin. One cannot be responsible without the freedom to decide, just as one can never be free without taking full responsibility for one's choices.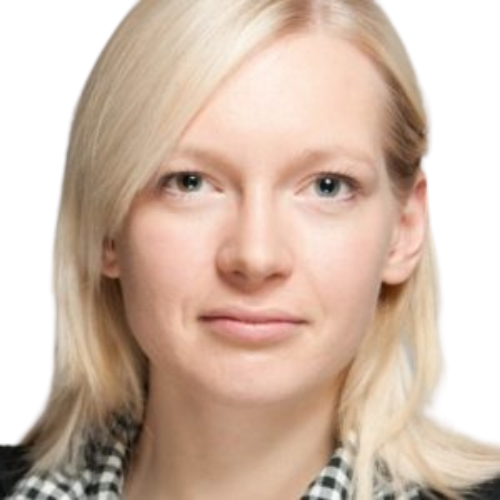 Working with Tamya, I've discovered within me resources I had not suspected I had, or when I did, I actually treated them as flaws and deficits, to be hidden from the world. Now I know that exactly the way I am, I have what I need to achieve my goals. Learning about myself has now become my primary job, one that I preferably undertake under her attentive and understanding guidance. Having worked with Tamya for seven years now, I can acknowledge that she is able to work with any team. What's more, I know of no person who would not look forward to working with her. I believe it has to do primarily with her ability to deeply see and hear anyone, as well as to focus on with what IS going on, as opposed to what SHOULD be. I guess it also comes from her humility and awe of humanity that accompanies her for as long as I've known her. It keeps surprising me how deep a potential people discover in themselves through her support - one they had not been aware of, let alone able to use.
Magda Saja
Founder and CEO of Kalejdoskop, Alternative School in Gdansk, Poland
Inquire about availability
Please fill in the registration form and we will contact you shortly with all the information you need