Updated:
Kingmakers™ Academy makes a special offer for you
Announcements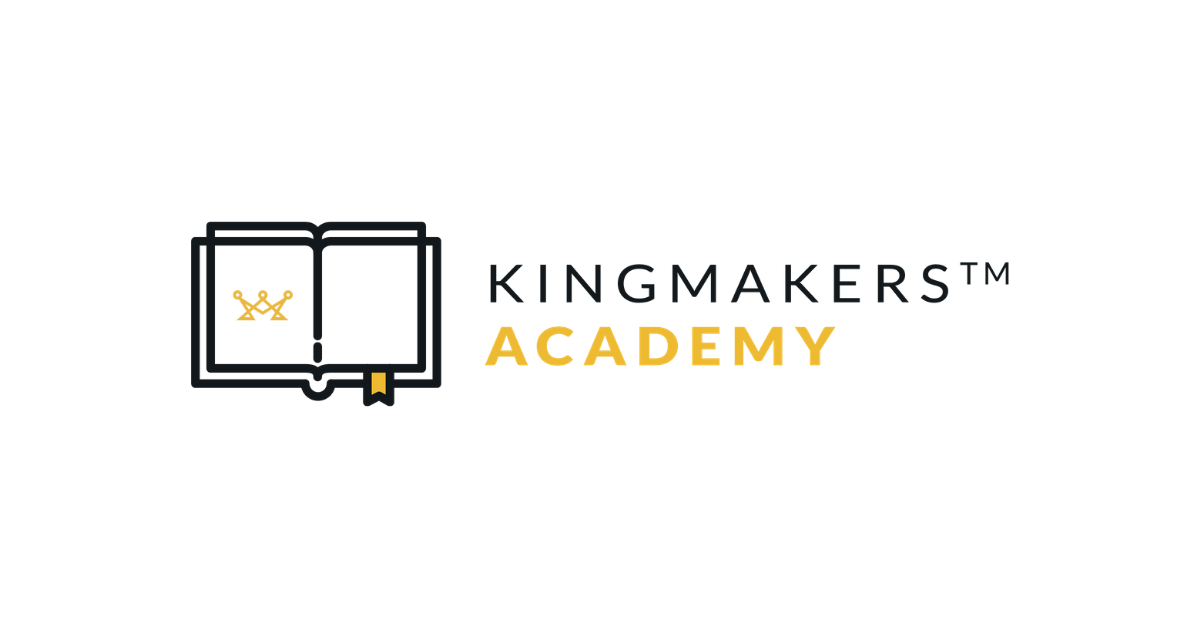 For all of you who want to take your communication skills to the next level and want to ask better questions of yourself and others, our friends at Kingmakers™ Academy, the business coaching and mentoring school, have prepared an outstanding, comprehensive and intensive coaching skills course.
What is most important – it not only allows you to start having coaching conversations straight away, but enhances your leadership competences. Participants of the Academy value the highly practical approach and the immediate application of the skills and knowledge learned in both their professional and personal lives.
You will receive a personalised learning scenario with a designated Tutor who will guide you along your development path, activities with experienced international coaches, fun interactions with an interesting group of participants and for those who choose to develop as coaches, preparation for gaining ICF or EMCC professional credentials.Thanks to our cooperation we can offer you a 15% discount on the entire course and encourage you to develop your skills with Kingmakers™.
Upcoming Experience Coaching programme: 25-27.02.2021 + 05-07.05.2021, 09:00 – 17:00 CET;  discounted price: € 2 550,00 net.
For more information, please visit the Kingmakers Academy website or contact the Academy manager directly at agata@kingmakers.academy and mention the SLC newsletter to obtain the discount.
Download the brochure below: