Updated:
Facing The Tiger: Purpose, Power and Peace
Announcements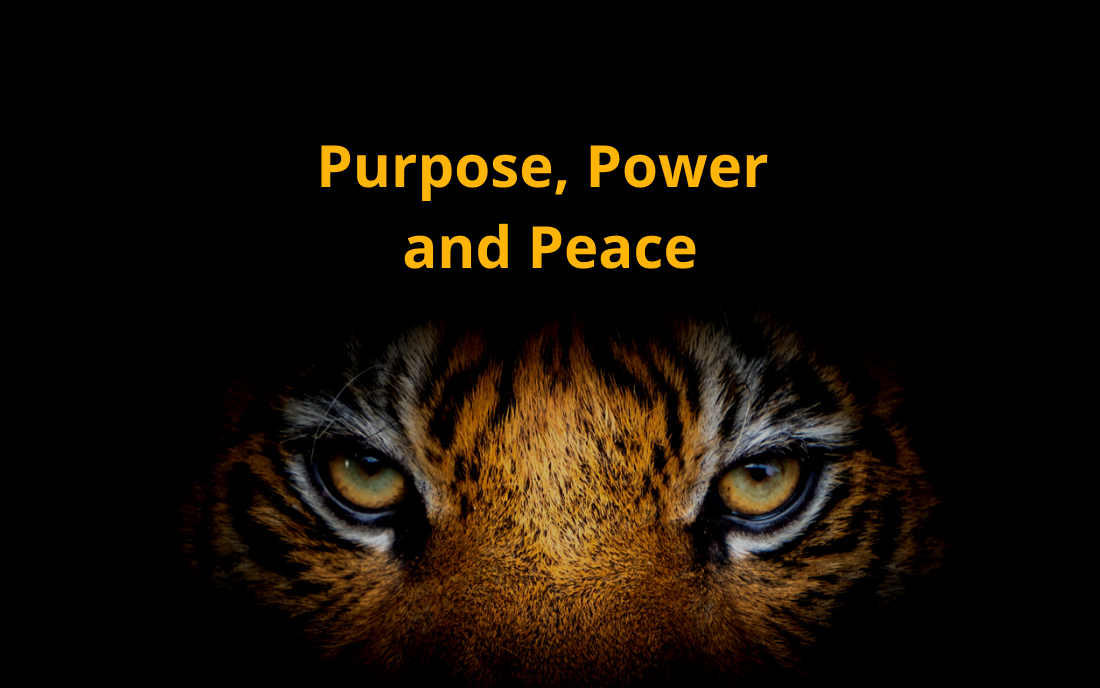 A 90-day Virtual Workshop facilitated by Dr. John J. Scherer and Dorota Nawalaniecis a personal and professional development experience that offers impactful insights and interpersonal skills with life-long effect and value, based on this principle:   You don't need to CHANGE yourself.You need to COME HOME to yourself.This changes EVERYTHING.
What You Will Learn
This Virtual Workshop provides time and space for you to understand more deeply how your patterns and habits help and hinder you, and how you can truly develop in ways that bring more to your life and your relationships. This is all done with the support and challenge of highly-experienced experts in the process of human development.  
How The Program Looks Like
This program is delivered online in six bi-weekly sessions with 'homework' (thought-provoking readings and video resources), all designed to help develop your intra-personal, inter-personal and intra-group skills, confidence and effectiveness. Using a proven mix of Zoom-based learning processes to teach important concepts along with application practice and deep interactions with colleagues, you can develop yourself into even more of the person you may have always wanted to be. The outcome: greater purpose, power and peace. And that takes a certain kind of courage and skill–and a way of thinking–that we call 'Facing the Tiger'. Go here to register for the first Cohort that starts on February 17, 2021