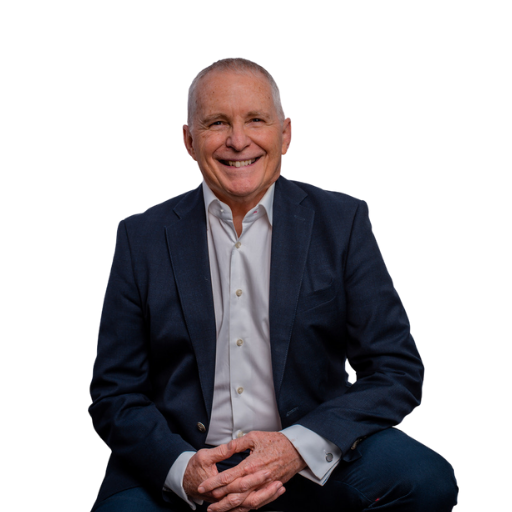 Dr John J. Scherer, an international expert on leadership and change, is regarded as the 'father' of Organization Development in Poland.
Leaders from 52 nations have graduated from his Executive and Leadership Development Intensives and his latest book: Facing The Tiger: Unleashing The Human Spirit at Work is available now in English and Dutch with Polish and German editions comi/ng soon.
John is known around the world for facilitating profound individual breakthroughs and workplace-wide transformations.
As a former Combat Officer on a US Navy Destroyer, a Lutheran Chaplain at Cornell University, a Gestalt and Family Systems Therapist, Graduate School co-creator, author, successful change consultant and innovative entrepreneur, John brings a unique perspective to his life and work.  
He is the creator of hundreds of articles and online media, including The Scherer Leadership Report, and is author of Work and the Human Spirit (1993), Five Questions that Change Everything (2008) and Facing the Tiger: Unleashing the Human Spirit at Work (2020). A prodigious writer, his work has been translated into 15 languages. The Stephen Covey's organization recently honored John as one of America's Top 100 Thought Leaders in Personal/Leadership Development, and in 2015 the International Organization Development Network recognized him with their coveted Lifetime Achievement Award. We are fortunate to have with us one of the living experts on the deep development of leaders and the Action Research approach to facilitating change, originally developed by Dr. Kurt Lewin, born in Mogilno, Poland.
Living and working from a base in Warsaw, Poland, he is known around the world for his ability to connect with leaders and front-line staff in bringing about profound individual breakthroughs and workplace-wide transformations. A father of four 'wonderfully grown and gifted artistic' children, he runs, does yoga, still performs the occasional magic show, and loves to read a good spy novel.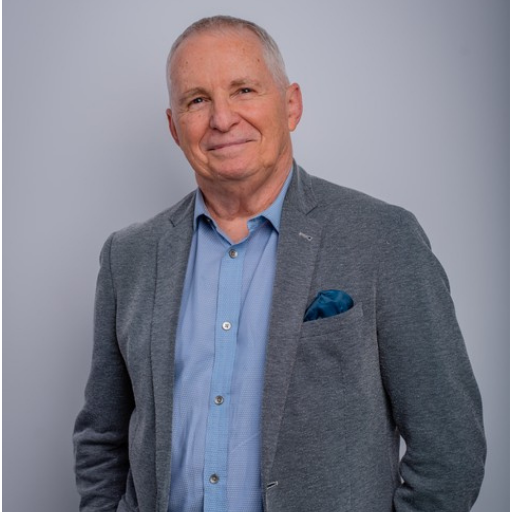 Qualifications and Certificates
You don't need to CHANGE yourself.
You need to COME HOME to yourself.
That Changes EVERYTHING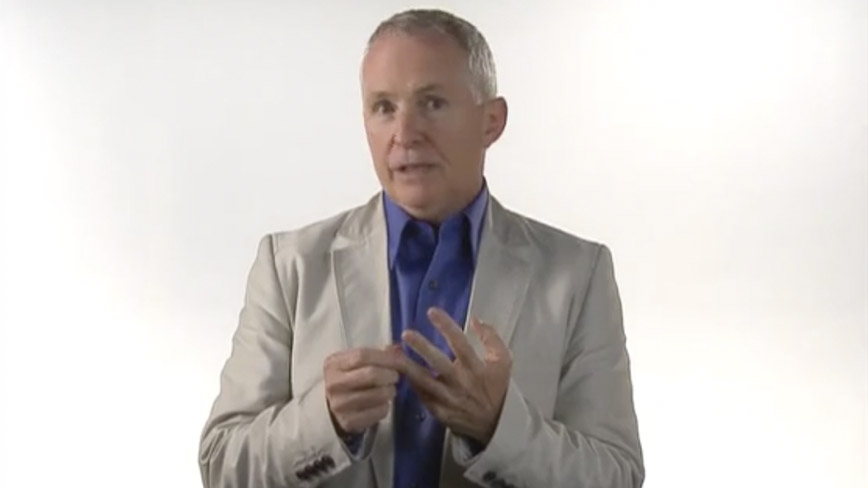 John Scherer's writing reflects the kind of wisdom won, or perhaps gifted, by a life lived in courage, openness, and service. Come to his table. Share in the feast. Bring your warrior heart.
Elizabeth Kanada Gorla
Leadership & Personal Development Coach, U.K
John's work calls forth the self-awareness and deep discovery we have been waiting for all of our lives.
Dominic Cirincione
Executive & Leadership Development Coach, Hermosa Beach, USA
Inquire about availability
Please fill in the registration form and we will contact you shortly with all the information you need