Organization and Leadership Development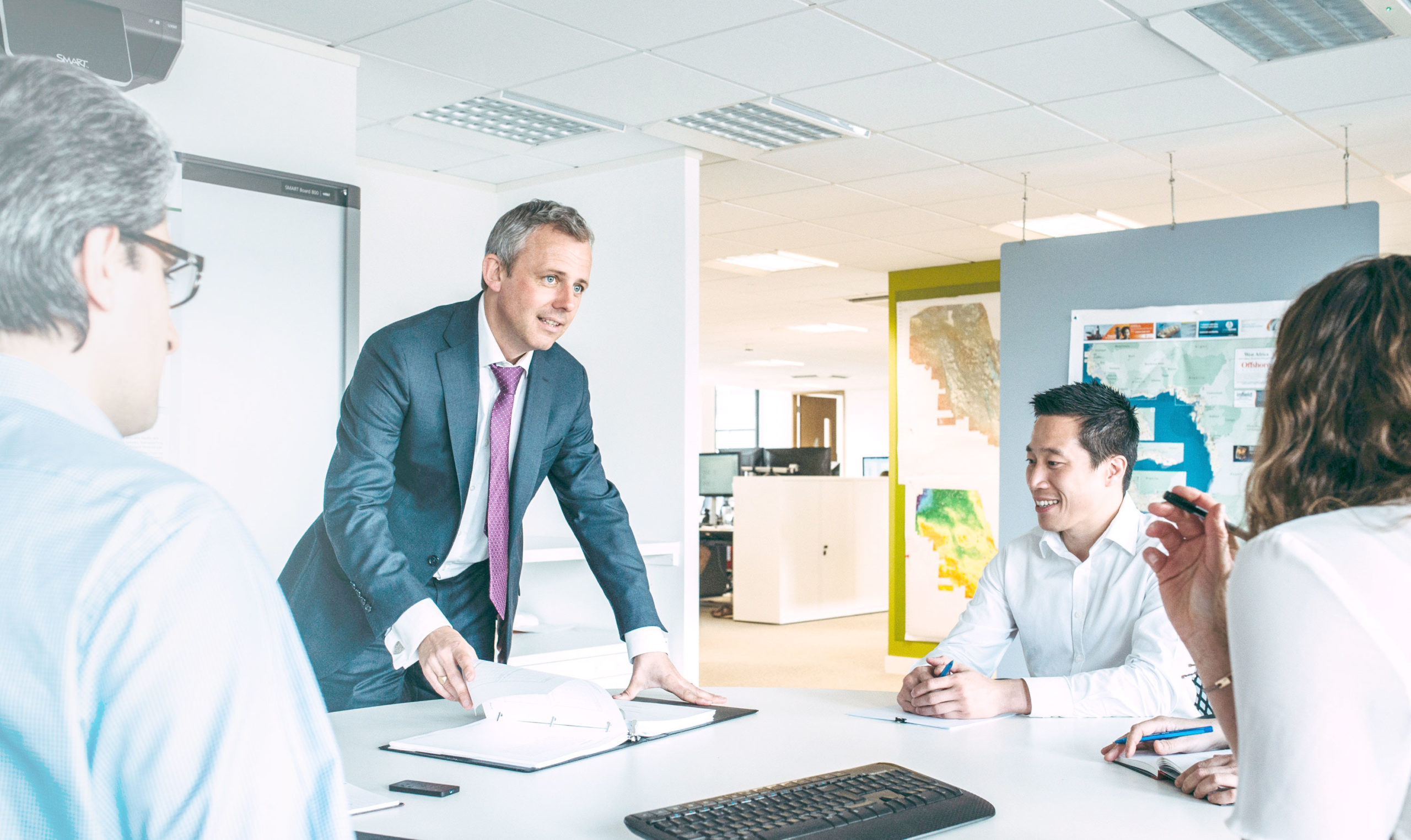 WHAT ISSUES ARE CONFRONTING YOUR ORGANISATION?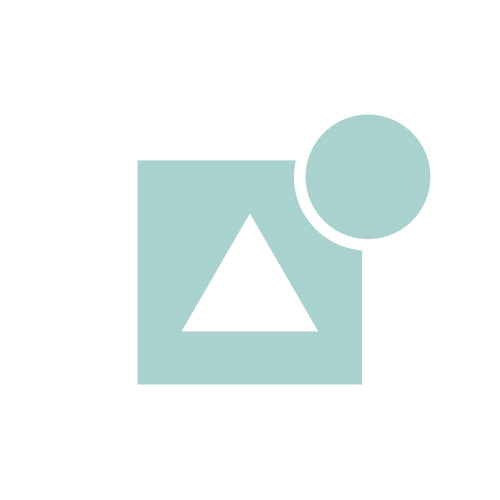 Facing a MERGER?
All mergers are acquisitions. Most M&As fail because of a lack of attention paid to the human dimension, the merger. Our Accelerated Merger Process (AMP) is a proven road map to a successful acquisition and a more rapidly-embraced new reality by all involved.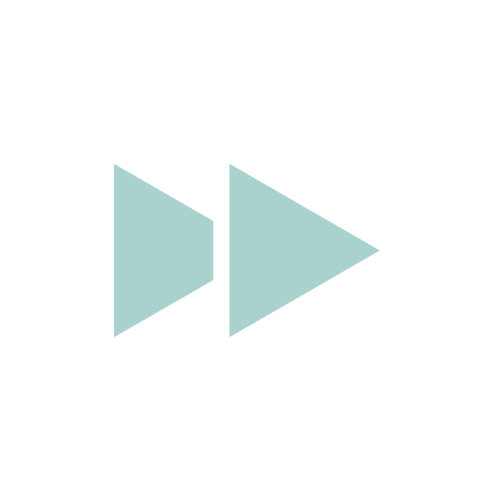 CULTURE Change?
Perhaps your leadership-and-performance culture is not what it needs to be. You want a successful culture change initiative that results in a system that is more Agile, Bold and Competitive. ASAP.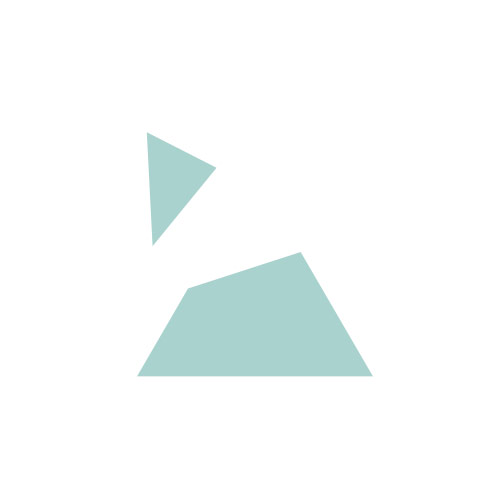 LEADERSHIP Effectiveness?
Management creates compliance; leadership creates commitment. Many Leaders are still thinking and operating as Managers, when real leadership is required.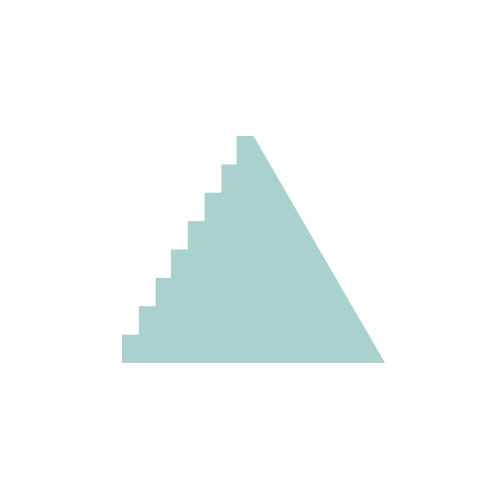 Higher ENGAGEMENT?
Are your people working hard but without the high levels of engagement needed for maximum performance, satisfaction and talent retention? John Scherer's High-Engagement, Performance-Improvement process works every time.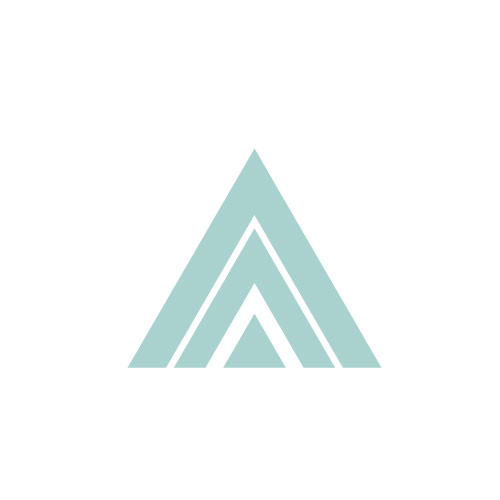 Unresolved CONFLICTS?
Is the performance of your organization being affected by the inability of key individuals and/or organizational units to resolve differences. Maybe collaboration needs to replace silo-based competition.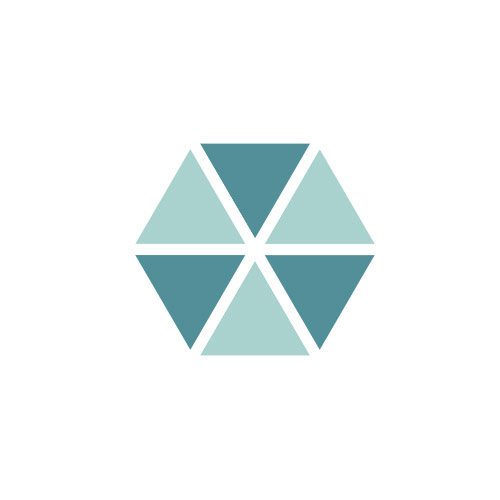 Poor TEAMWORK?
There is room for improvement in how teams function internally and how they relate to other teams. What is needed: high-performance teamwork across the organization.
If yes, maybe we can help you.
We do not use a single off-the-shelf 'change method' because experience tells us that your situation is not exactly like any other
That said, our process from your initial contact to project completion usually involves:
Meeting with the appropriate internal client to ascertain the scope of work, clarifying the needs and agreeing on the major steps needed in the initiative.

Interviews with key people to gather data from a diverse sampling of stakeholders.

The data thus gathered is fed into the planning and design of the initiative, in collaboration with a small cross-functional team that serves as a 'force-multiplier'.

Delivery of elements in the initiative.

Review and follow-through with our client and key stakeholders.
Our Consulting team has a broad range of skills, languages and geographical locations to support any initiative your organisation requires. No transformation is too small or too large.
We have a team with broad range of skills, languages and locations to support the changes your organisation requires. No transformation is too small or too large.