Powerful Speaking Engagements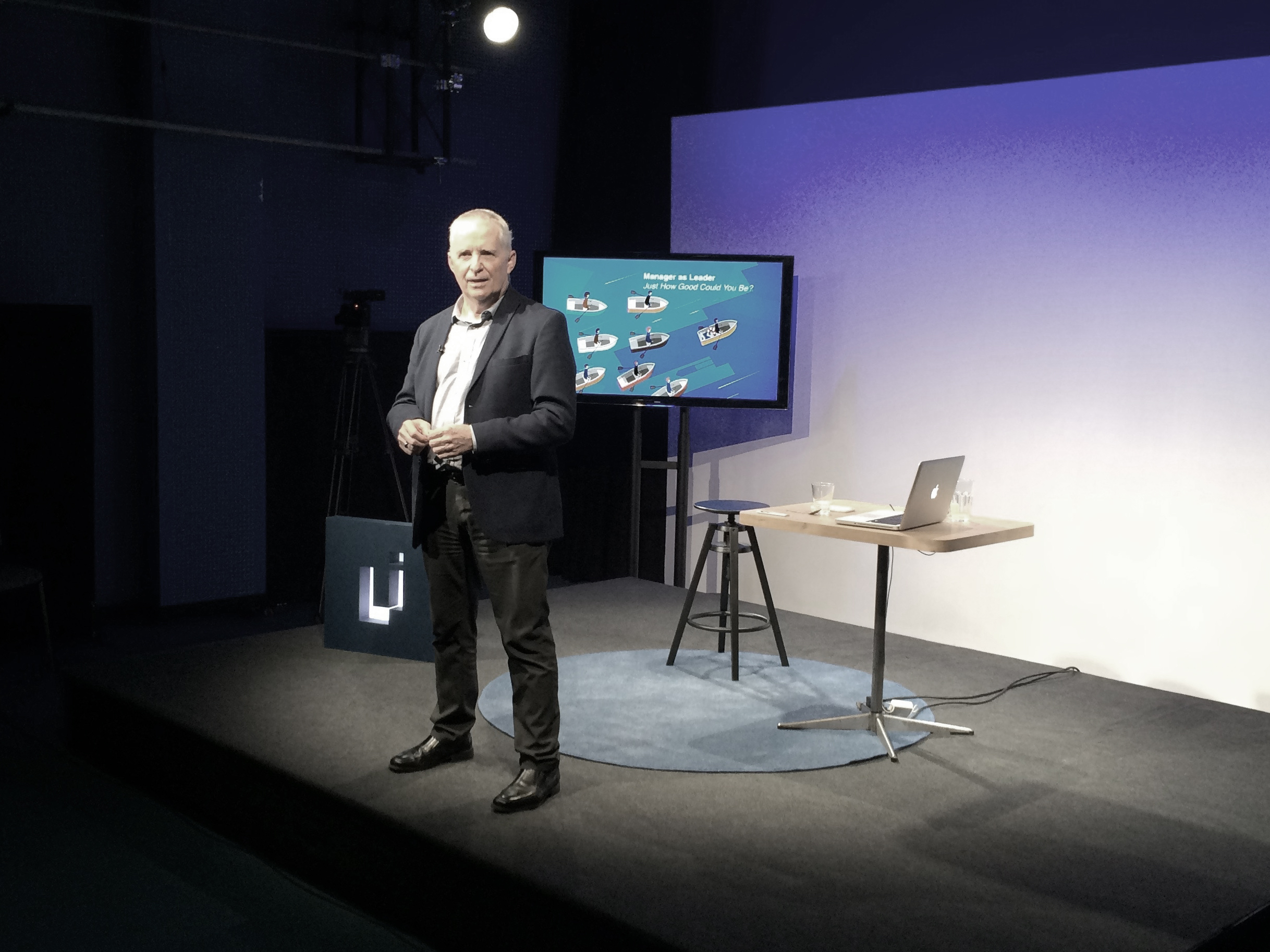 Are you planning a large conference or gathering? Do you want to give your participants something to think about and put to work – not just for a few days, but for the rest of their lives?
Dr John J. Scherer (Scherer Leadership Center Founder & President) is an international expert on leadership and organization development, who brings his unique perspective in addressing the real challenges of the world at work. With a lively delivery, rich material and an ability to connect quickly with virtually any group of people, John's keynotes are powerful, practical and impactful.
He is known around the world for his ability to connect with leaders and front-line staff in bringing about profound individual breakthroughs and workplace-wide transformations.
Areas of expertise that Dr. John Scherer can cover during his speeches include:
Leadership in Times of Crisis
Organization Development
Leadership Development
Change Facilitation
Empowerment
The following topics are a sample of what organizations have requested recently. Each one can also be custom-formatted into a powerful half-day or full-day in-house workshop for groups/audiences from 12 to 1,200 people:
Leadership in turbulent times.
Leading from the eye of the hurricane.
Resistance as my new Best Friend.
The transformational Power of Purpose.
The 'Soft' Stuff: The Crucial Role it Plays in Sales Success.
Leading Change: Making Transformation Happen'. Transformation skills as leaders.
The Giants of OD. What Were They 'Up To' that Might Still be Relevant in Our Multi-Cultural World?