Leadership Development Intensive November 2021
FACILITATORS: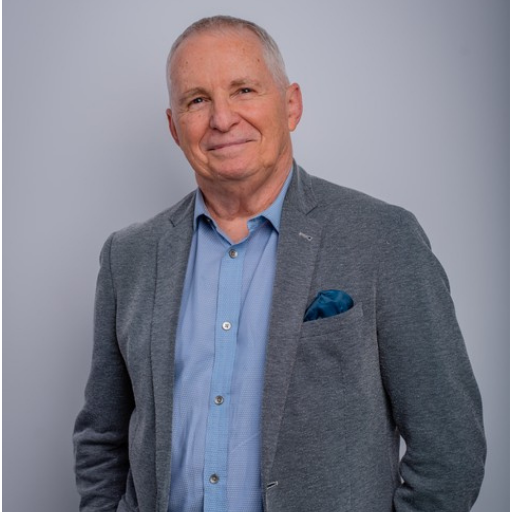 Dr John J. Scherer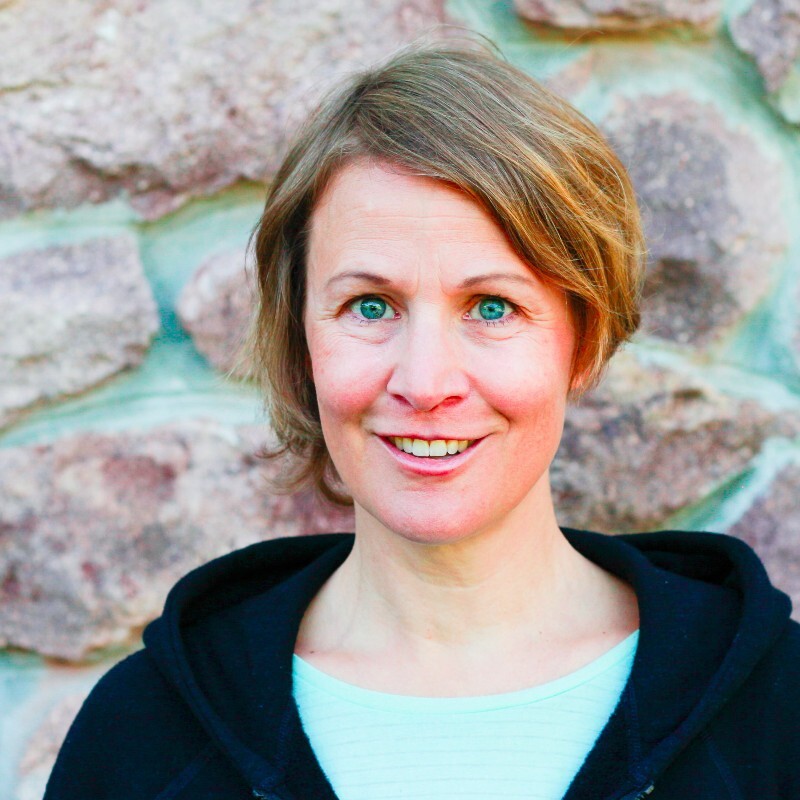 Dr Julia Bayer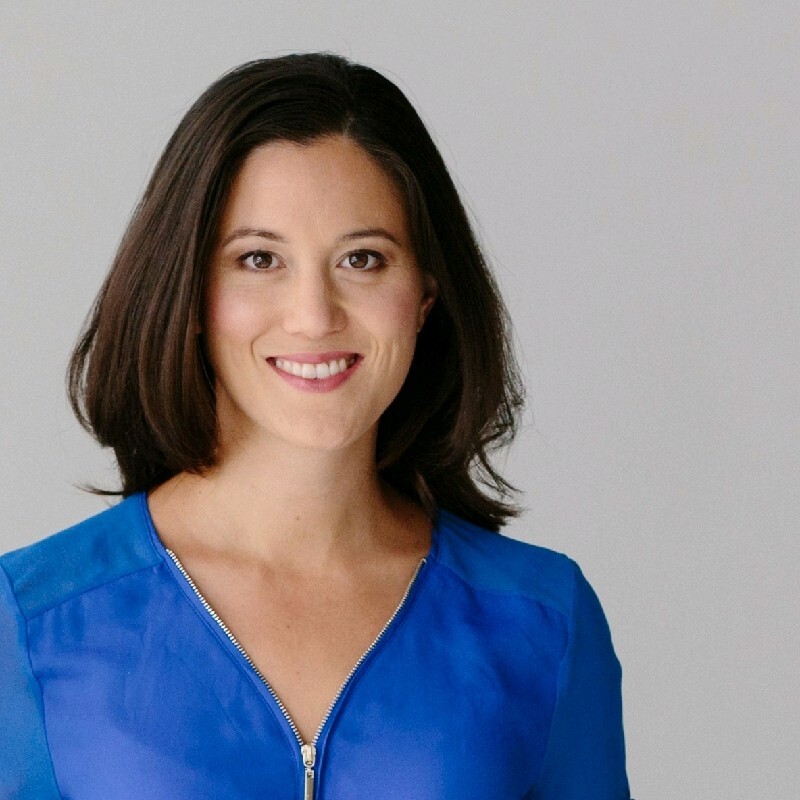 Natalie Sennes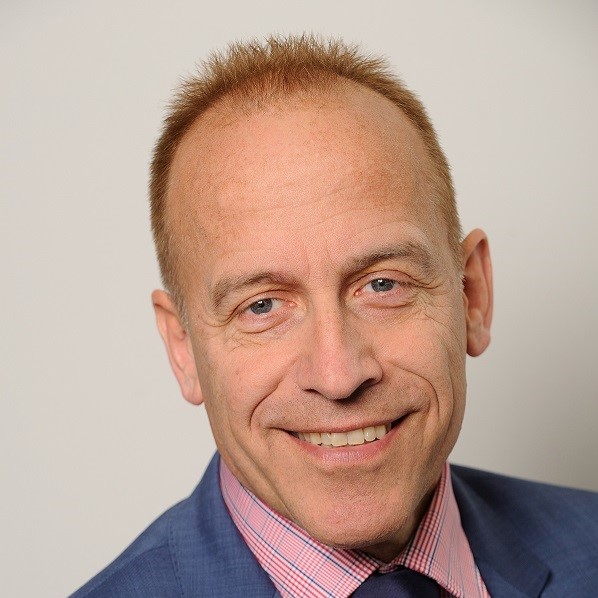 Günter Westphal
This course is designed to challenge and strengthen you to unleash your inner potential and to let you transform yourself and world around.
Work and life issues impact not just the mind, but the body and the spirit as well.
Sessions are designed to challenge your way of thinking, to relax and strengthen your body, to expand the ways you manage yourself, thus maximizing your performance—and the performance of those around you. LDI builds on your strengths and helps you discover and use capabilities you may have not known you possessed, or ones you have been reluctant to use.
Daily Schedule* 
DAY 1 – 12:00 PM – 7:00 PM
DAY 2 – 7:30 AM – 7:00 PM
DAY 3 – 7:30 AM – 7:00 PM
DAY 4 – 7:30 AM – 5:00 PM
Course Tuition  
Private rate: 1.900 € net (VAT Included)
Company rate: 2.850 € total (plus the applicable VAT)
Average Group Size: 8-12 PARTICIPANTS
Language: ENGLISH