Organization Development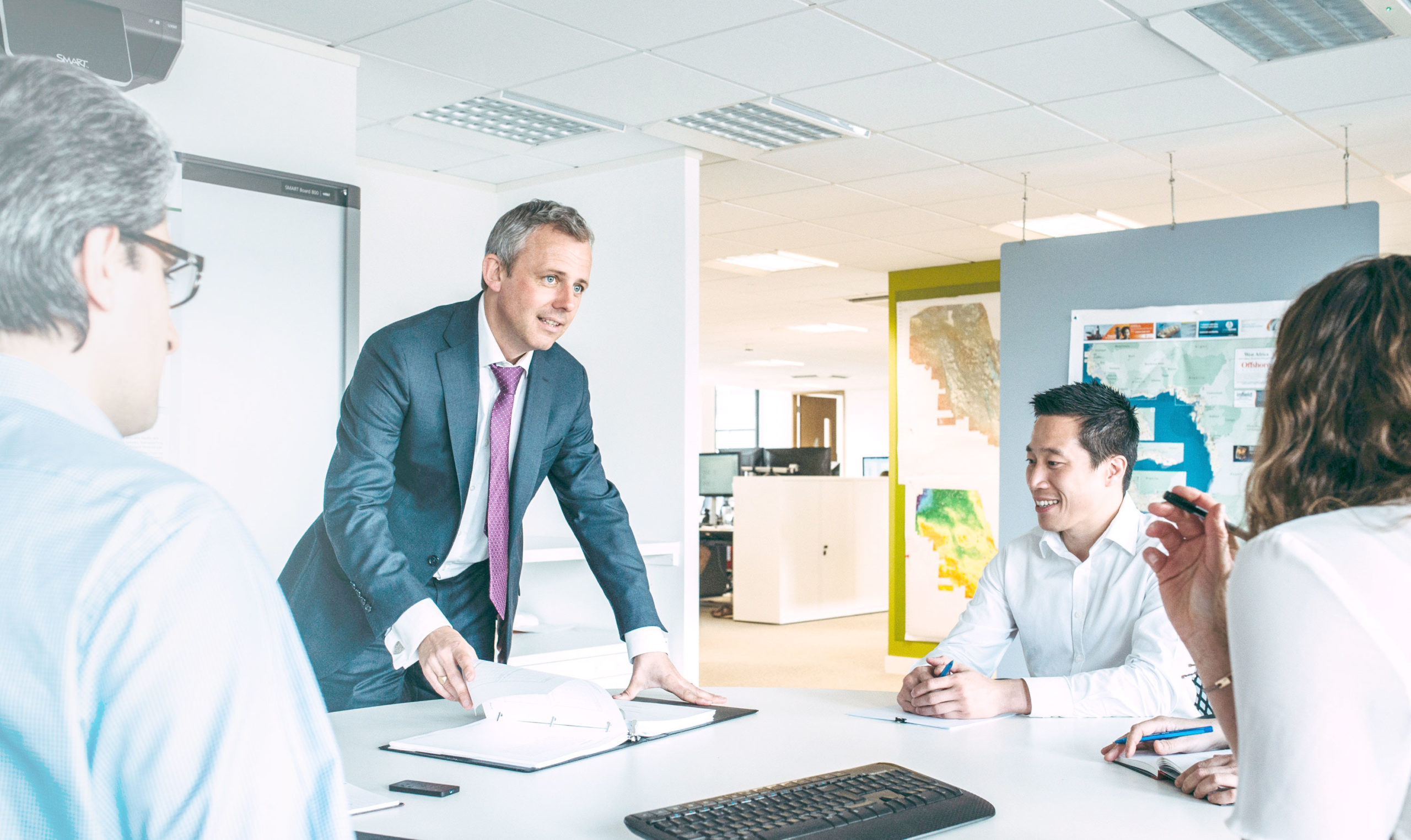 Creating and maintaining a high-performance high-commitment organization may be the most important skill needed for successful managers today.
Why? Because the continuous achievement of extraordinary results through people who are committed to a purpose beyond themselves is what most organizations are all about.
Mergers & Acquisitions, Organization Re-design, Culture Change, Performance Improvement, High Engagement.
We have completely-unique and highly-proven methods and processes for adressing these major change situations.
Workshops and Programs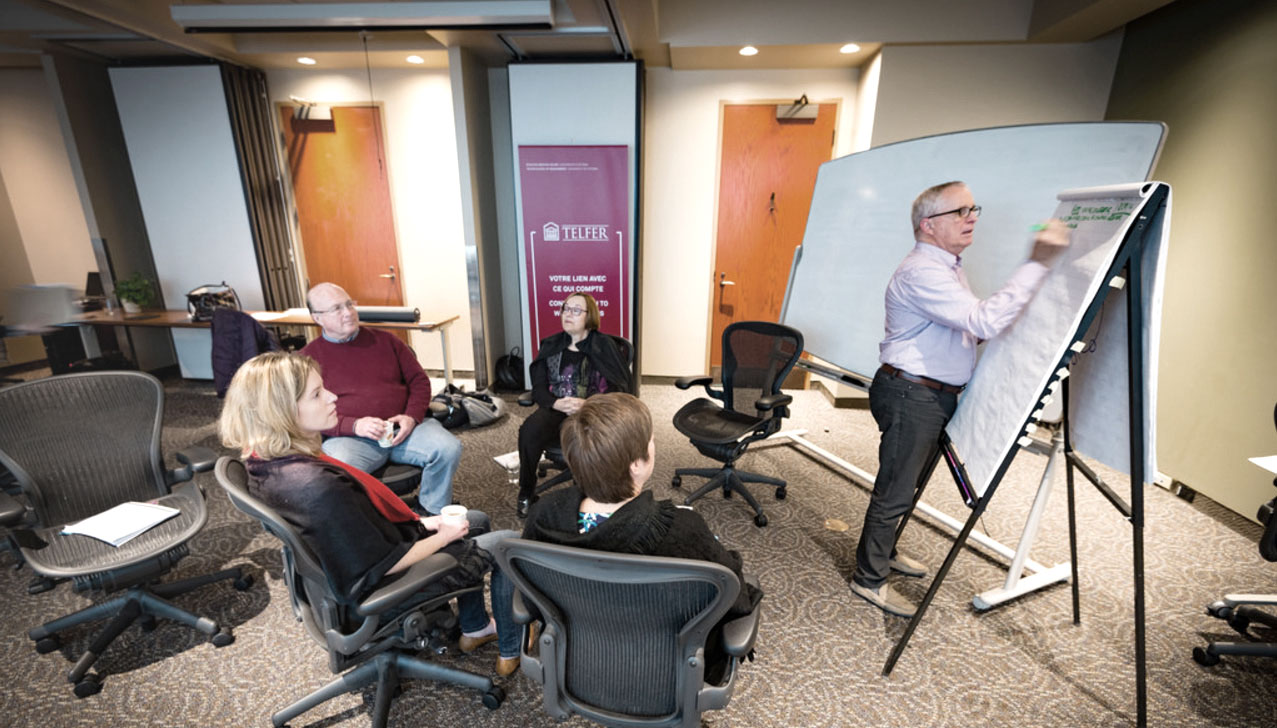 YOU DON'T NEED TO CHANGE YOURSELF.
YOU NEED TO COME HOME TO YOURSELF.
THAT CHANGES EVERYTHING.
With this simple sentence, Dr John J. Scherer revolutionized personal and leadership development.
Take on the five questions and meet the authentic leader within you.

As a senior executive, you are likely to know a great deal and have highly developed skills—but you may not be as effective as you could be. Why? Because, regardless of the skills and theories you have mastered, they all get translated through who you ARE as you put them into practice.
The EDI is an individual deep-dive that focuses on you and you alone. It provides time and space for you to understand more deeply, how your patterns help and hinder you and how you can truly develop in ways that brings more to your leadership.
Take your life and your leadership to the next level.
all displayed
HOW OUR WORK IS DIFFRENT?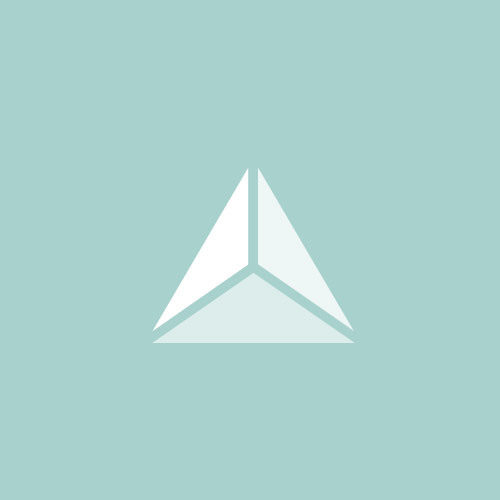 Real People, Real Issues in Real-Time

One secret to our success is that we work with real people on real issues in real time, taking on your actual real-world business challenges, rather than using simulated situations.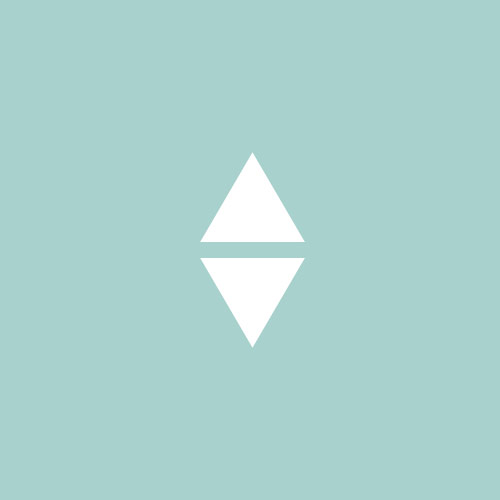 Integrated Approach

For maximum impact, we help you address issues both 'above and below the waterline' in the operational and human worlds on the way to greater effectiveness.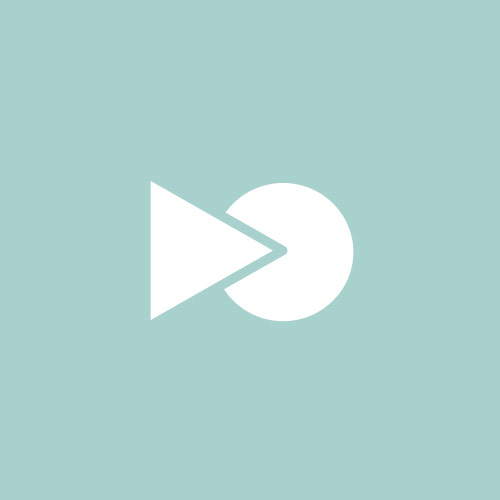 Results/Impact

We are experienced professionals who work with clients to create transformation for individuals, high-performance for teams, and effectiveness breakthroughs for larger organizational elements.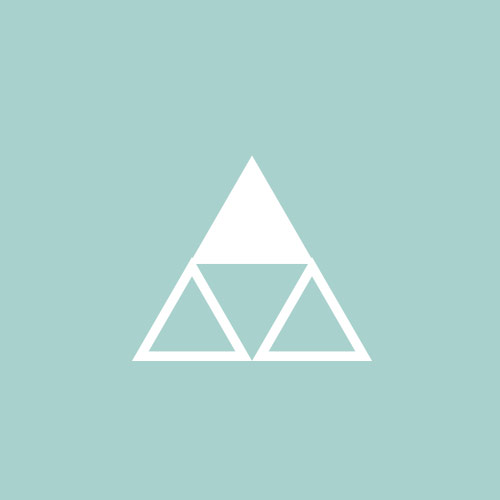 Proven Methodology

We practice the best principles of OD/OE and Action-Research, using breakthrough processes applied successfully in hundreds of situations in virtually every industry around the world.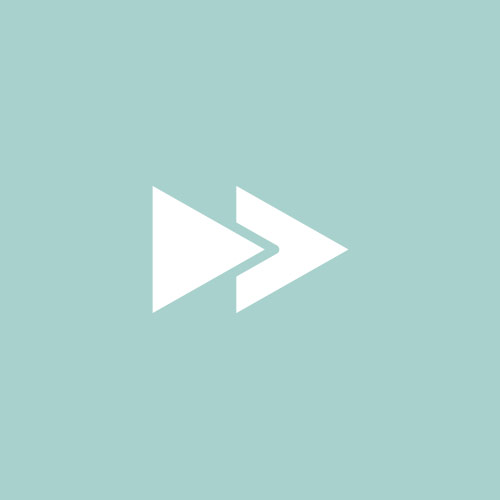 High-Engagement

We help you utilize the ground-level wisdom of your people at every level in working through your operational 'logjams' and barriers to success.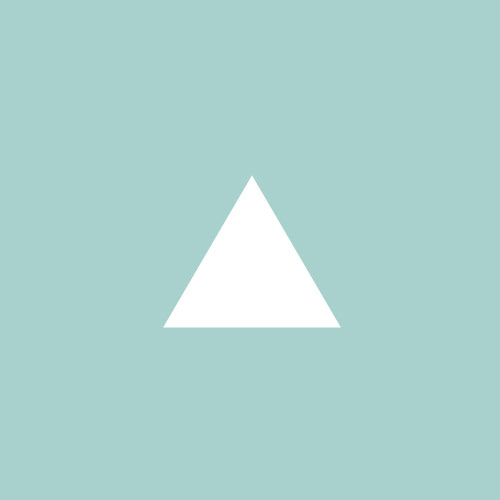 Unique Solutions

Working with you and utilizing our years of experience, we craft specific, fresh interventions based on your spoken and unspoken needs.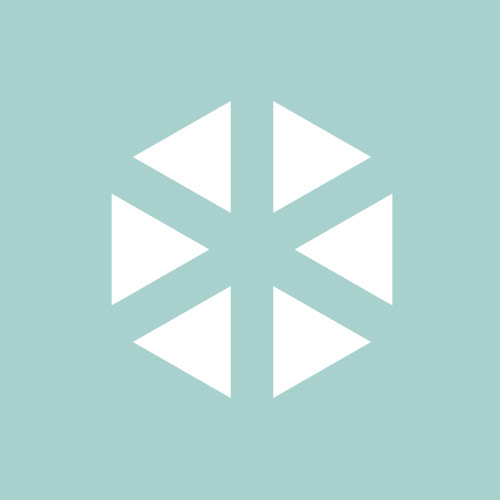 Total System Focus

We engage the whole person, the whole team, and/or the whole organization.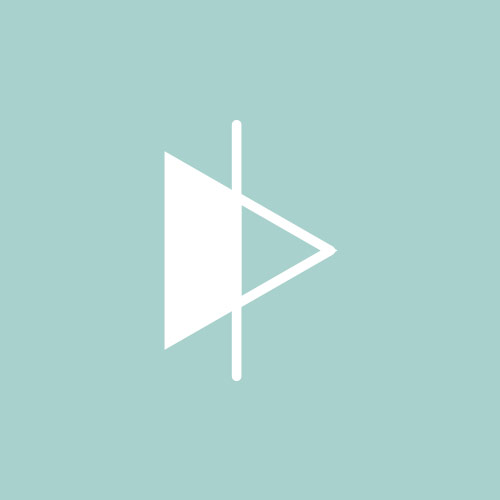 Follow through

We stay with you until you reach your objectives.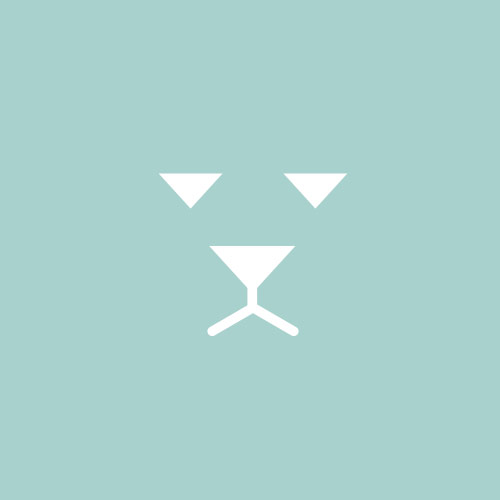 Facing 'Tigers'

We address—and help you harness—the breakthrough potential of unresolved conflicts and out-of-balance polarities.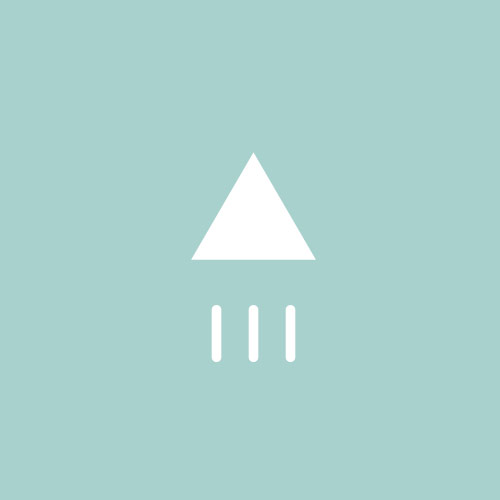 Sustainability

We teach you what we do and how to keep it going when we're gone.